April 20, 2018 - 11:12pm
Photos: CASA's Casino Night at Terry Hills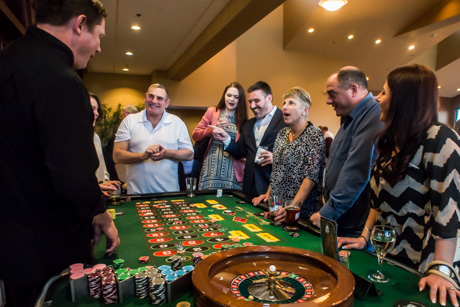 Genesee County's CASA (Court Appointed Special Advocates) hosted a casino night fundraiser at Terry Hills this evening. The advocacy program provides legal assistance to children in the court system due to neglect or abuse.
The event was sold out.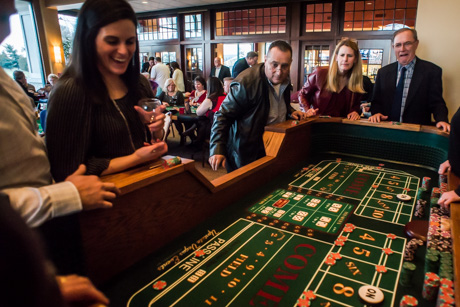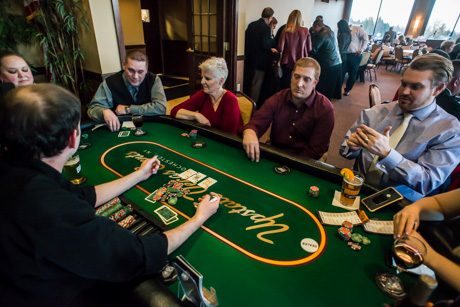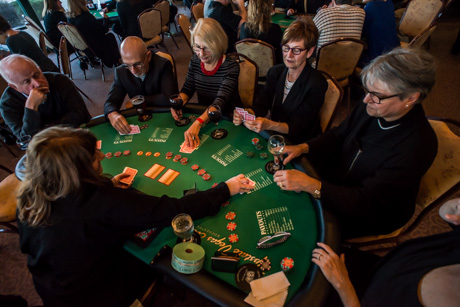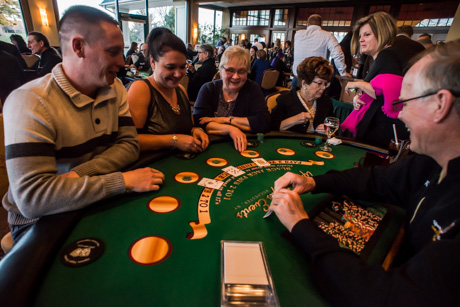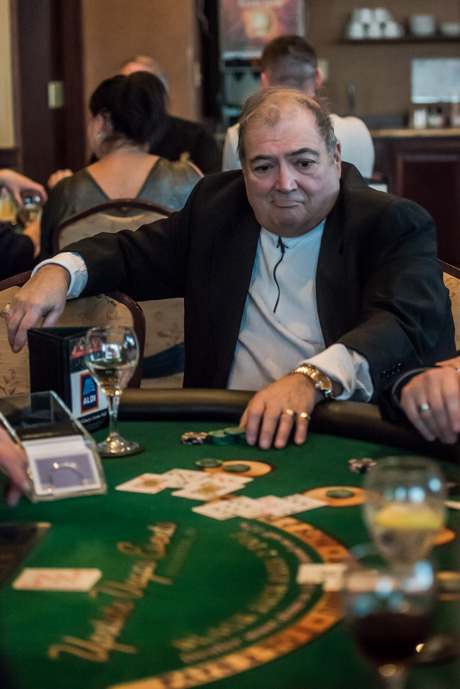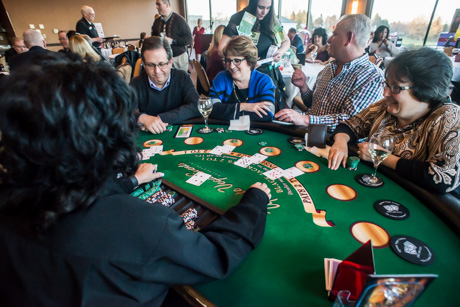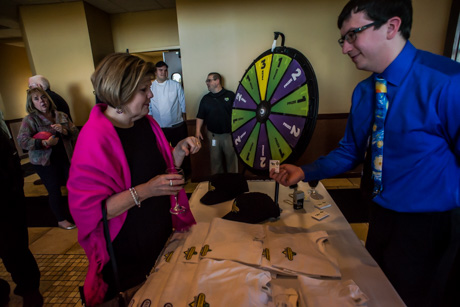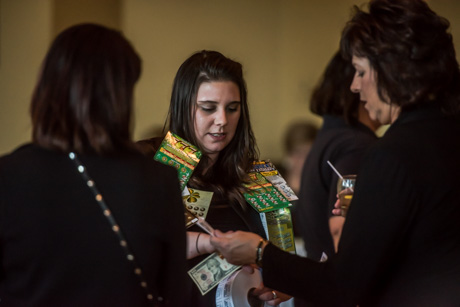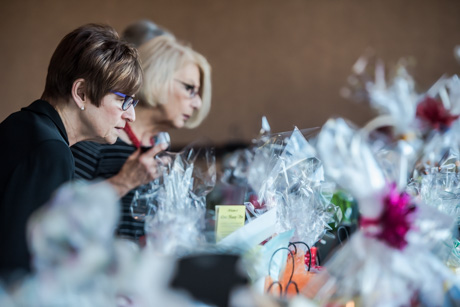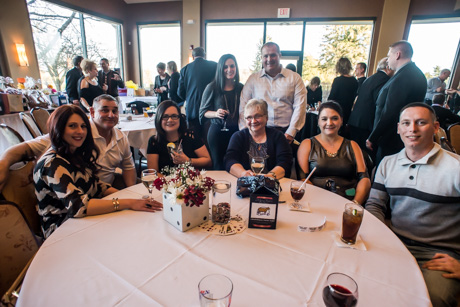 April 21, 2018 - 10:21am
#1
I hope they had a gaming license or the state will be pissed!