Image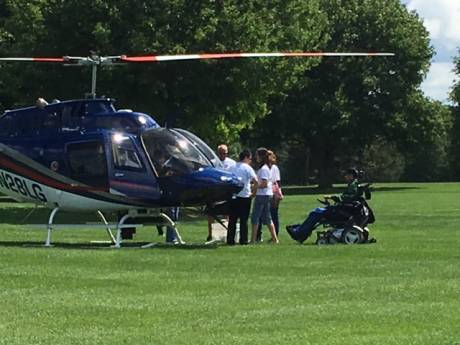 The Ricky Palermo Spinal Injury Golf Tournament is today at Terry Hills.
As part of today's event, there was a golf ball drop in honor of Joe Fragnito, who passed away this past year.
Tonight, there's a dinner, a silent auction, and regular auction.
Info and photos submitted by Darcy Catino.
Image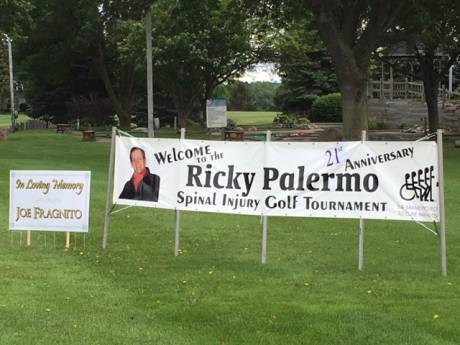 Image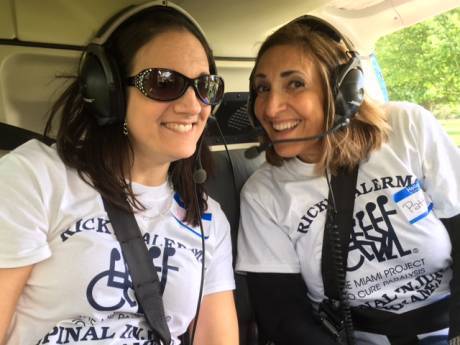 Joe's daughter Jamie Peskor and Ricky's sister Patty.
Image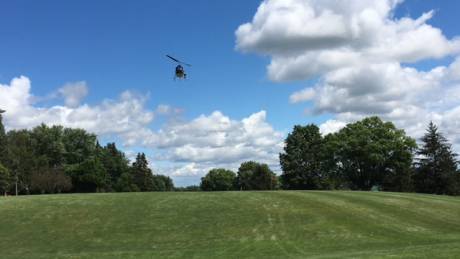 Image