Image
Press Release:
Tee's Golf Sim, the first and only indoor golf simulator facility in Le Roy, is excited to announce its grand opening at 12 Main St., 2nd Floor, Le Roy. Since its opening on Nov. 15, Tee's Golf Sim has been offering a unique and immersive golfing experience to local enthusiasts, inviting them to enjoy their passion for golf all year round.

At Tee's Golf Sim, golfers of all skill levels have the opportunity to play on world-renowned courses without leaving the comfort of their hometowns. The facility currently boasts one high-end simulator featuring hundreds of courses, with plans to expand and add a second simulator station in the near future. This state-of-the-art technology not only provides an incredibly realistic golfing experience but also offers players the chance to analyze and improve their game regardless of the weather outside.

Understanding the busy schedules of modern golfers, Tee's Golf Sim has made booking sessions as convenient as possible. Tee times can be easily scheduled directly through their website, teesgolfsim.com, ensuring that golf enthusiasts can fit a round into even the most hectic schedules.

Owner Antonio Calabrese, says, "We're thrilled to bring this unique golfing experience to LeRoy. Our goal is to create a space where golfers can practice, play, and enjoy the game of golf year-round, regardless of the weather."

Tee's Golf Sim is not just a facility; it's a community hub for golf lovers. Whether you're looking to escape the cold, improve your game, or simply have a fun outing with friends, Tee's Golf Sim offers an unparalleled indoor golfing experience.

For more information or to book your tee time, visit teesgolfsim.com. Stay updated on our latest news and offers by following us on Facebook at facebook.com/teesgolfsim and Instagram at instagram.com/teesgolfsim.
Submitted photos from Tee's Golf Sim.
Image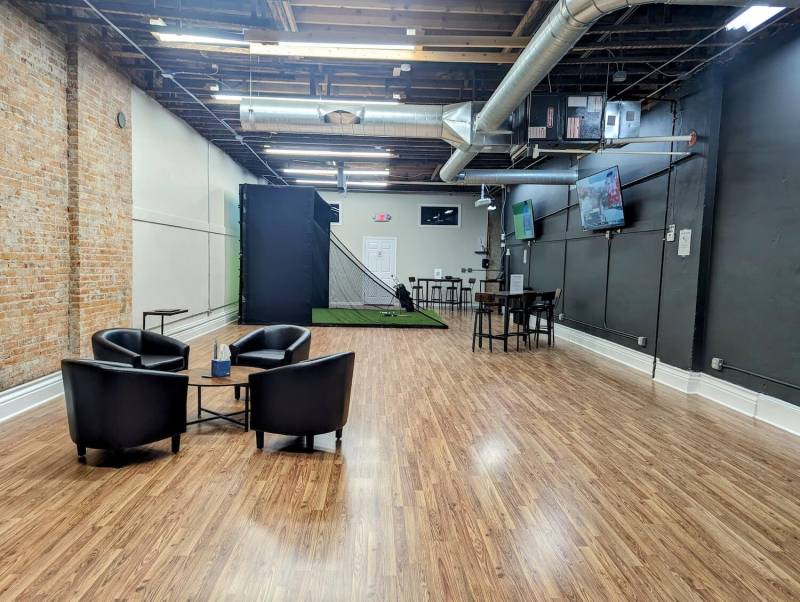 Image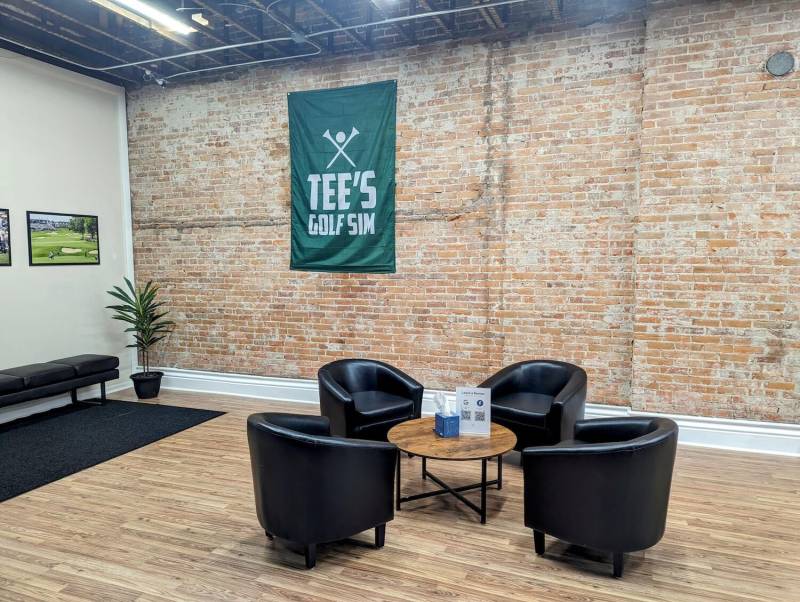 Image