April 9, 2016 - 8:39pm
Photos: Hawley hauls in scads of has-been electronics at recycling event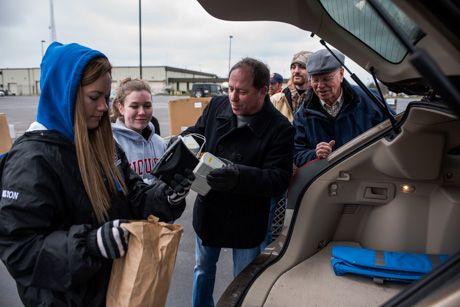 The vehicles filled with electronic waste were lined up and down Route 5 this morning, and by this afternoon, trailers were stuffed and bins were gorged with has-beens of the Digital Age, all destined to appropriate recycling facilities rather than a landfill.
The event outside the county's Social Services building was organized by Assemblyman Steve Hawley and his staff with a heaping trove of help from the Batavia High School Track Team.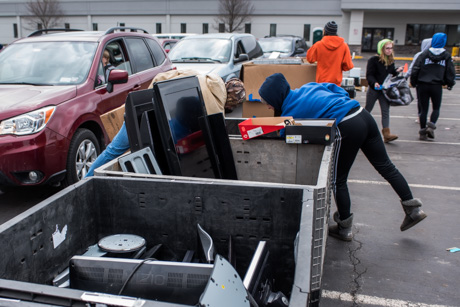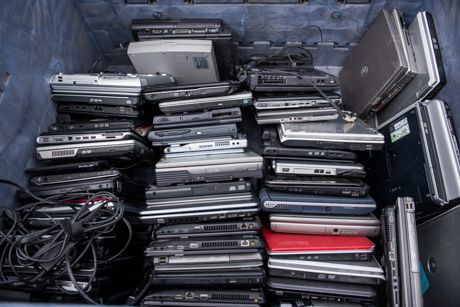 April 9, 2016 - 8:47pm
#1
Thank you to Mr.Hawley for organizing this for the county residents,and a big thank you to his staff and the high school students who were there to help unload the vehicles.I'm curious to know on how much was actually collected-I saw 3 different semi trailers during the course of the day-at 9:30am when I dropped my stuff off,they already had 3 skids of TV's shrink wapped, a bunch more on the ground,and numerous boxes filled w/other electronics.