Image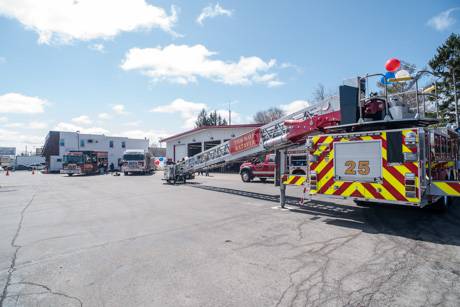 Town of Batavia Fire Department is among several in the county holding open houses today, as part of a Recruit NY drive for volunteer fire departments.
Batavia's open house continues until 4 today.
Volunteer departments play a vital role in the health and safety of our community. To find out more about volunteering for your local department, visit ReadyGenesee.com.
Image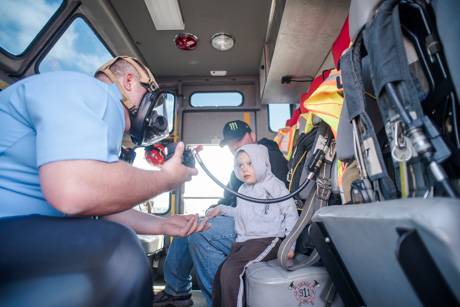 Image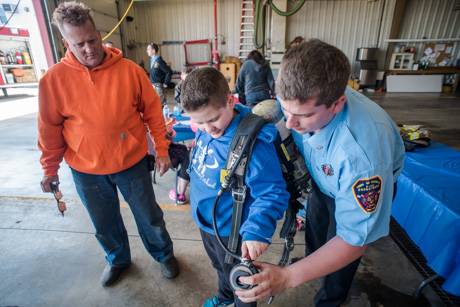 Image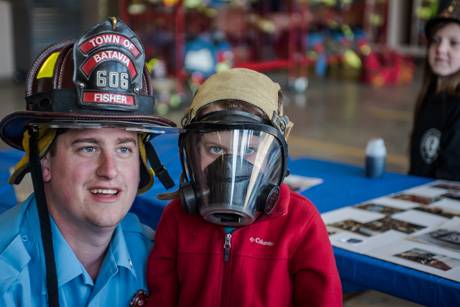 Image