August 15, 2018 - 12:34pm
Photos: Opening of BSA Summer Art Show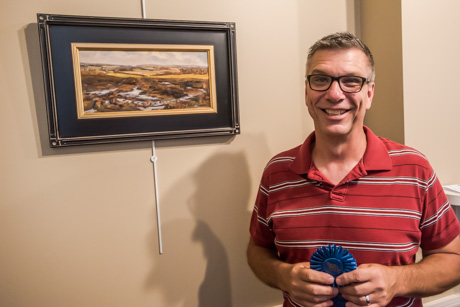 Kevin Feary with his painting "Distance From Transit Rd.," was the winner Tuesday night at the opening of the Summer Art Show for the Batavia Society of Artists.
The show runs on the second floor of GO ART! through Oct. 5.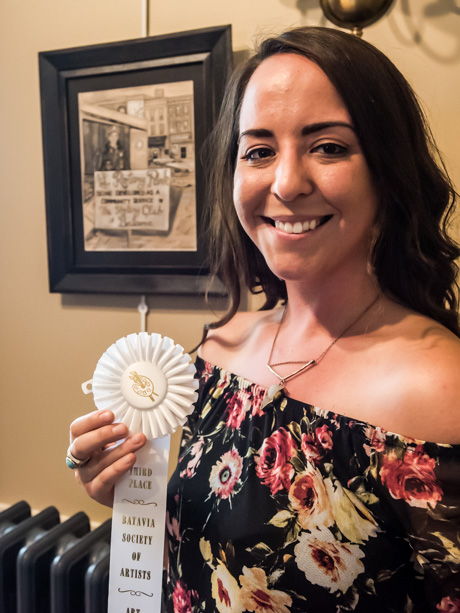 Kate Engle's "Badge #2," a pencil and felt pen drawing, took third place in the show. The drawing is of her great-grandfather, who was a Batavia police officer and wore Badge #2.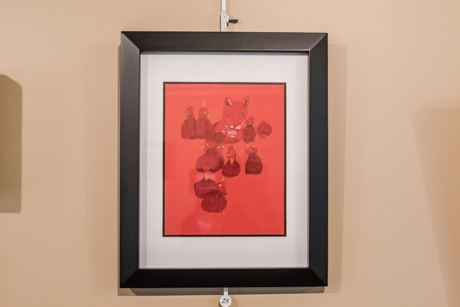 JL Wenrich, who could not attend the opening, placed second with "Back Yard Chickens," a pen and pencil drawing.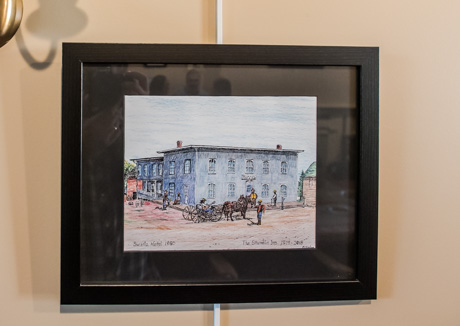 A pen and ink drawing by Rick Ellingham of the Swartz Hotel (the Stumblin' Inn) in Elba.