May 16, 2018 - 1:11am
Photos: State Police Troop A Memorial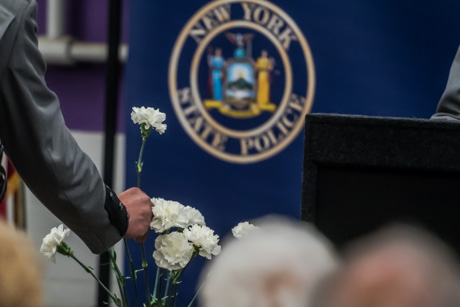 State Police Troop A held their annual memorial service Tuesday honoring the men and women who made the ultimate sacrifice in service of the citizens of Western New York.
Speakers included James P. Kennedy Jr., United States attorney for Western New York, and Major Edward J. Kennedy, Troop commander. 
The event was held inside because of rain.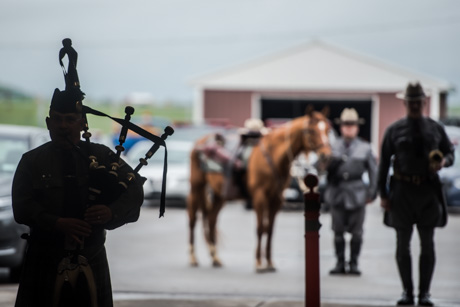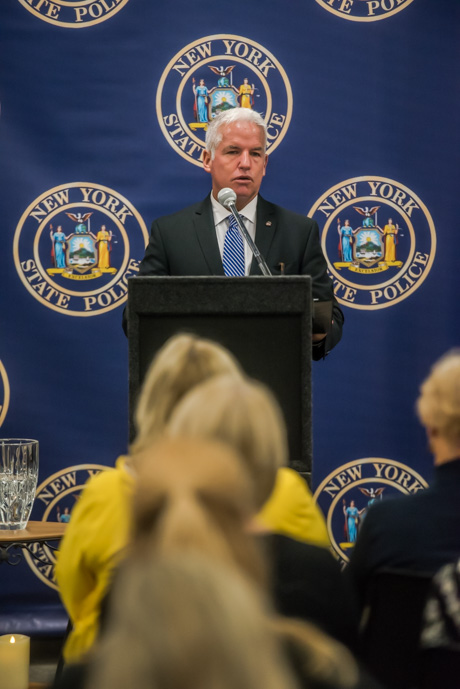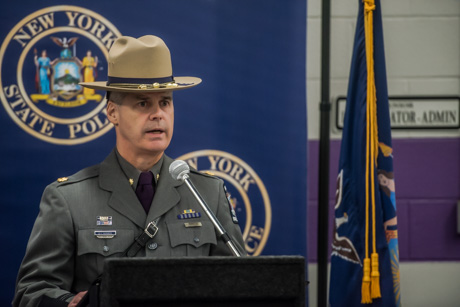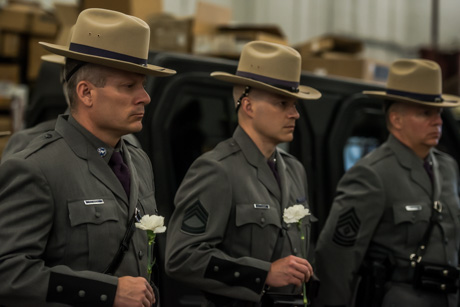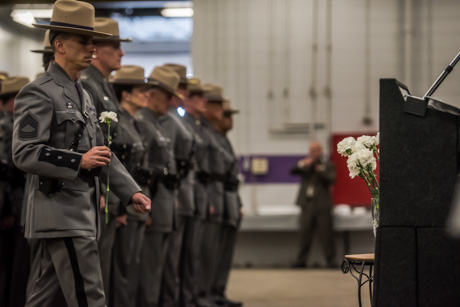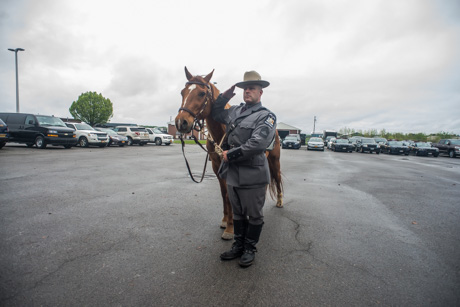 To purchase prints, click here.
Thank you ALL for your service.