Image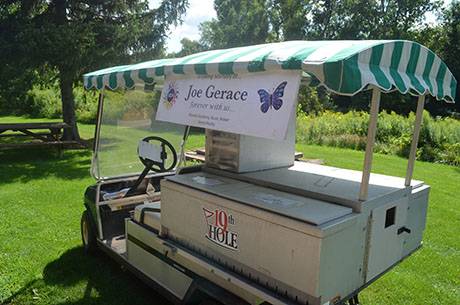 Genesee Cancer Assistance held its annual gofl and bocce ball tournament at Batavia Country Club yesterday. This year, in memory of Joe Gerace, one of the agency's founders and a tireless supporter and volunteer.
There were 97 golfers and 18 bocce ball players, plus 30 volunteers, on hand for the festivities.
The event raised more than $15,000 for Genesee Cancer Assistance.
Photos and information submitted by Kayla Underwood.
Image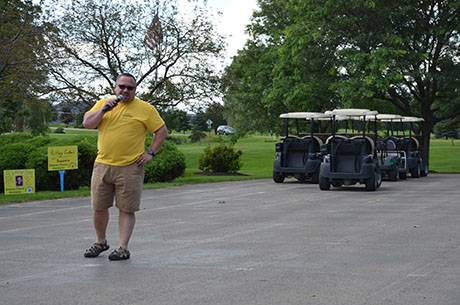 Image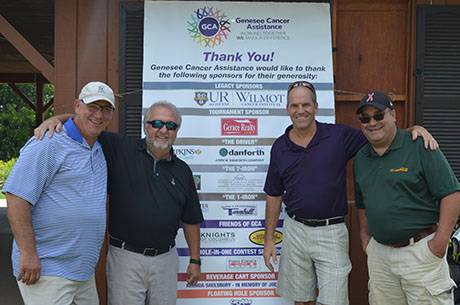 Image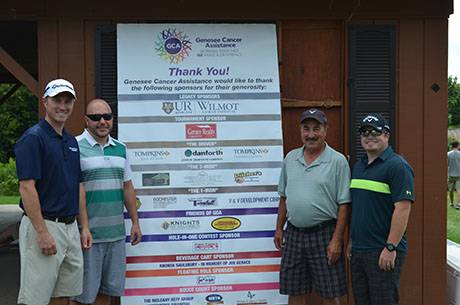 Image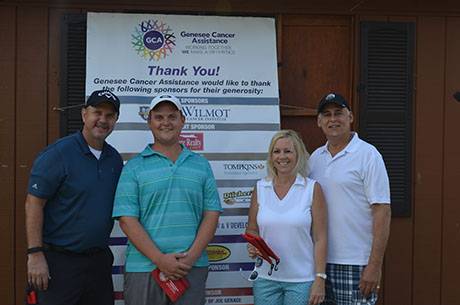 Image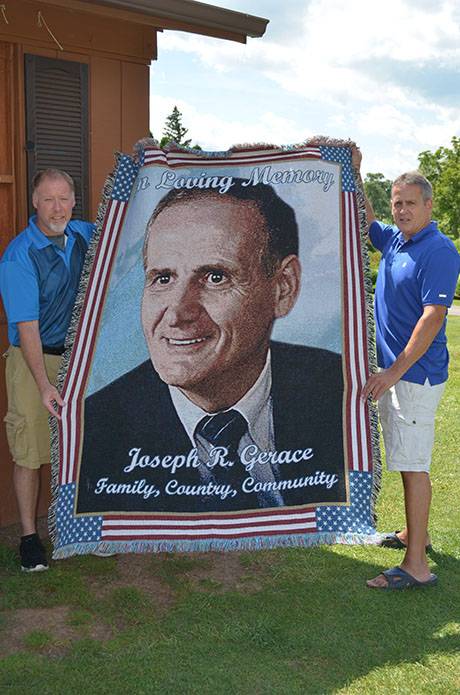 Image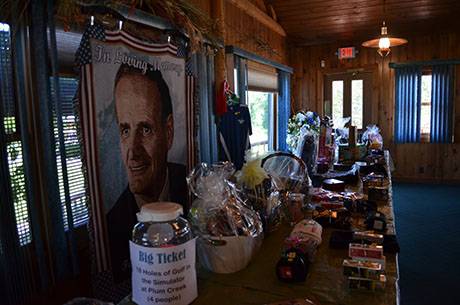 Image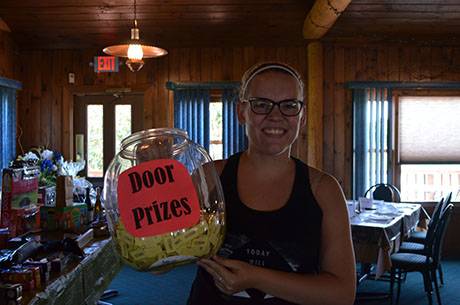 Image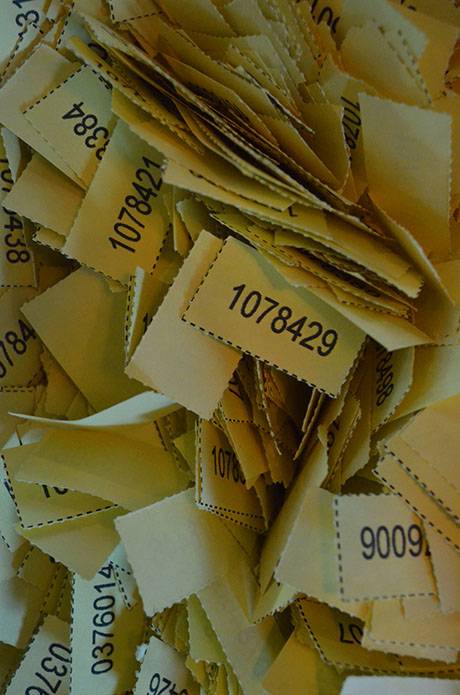 Image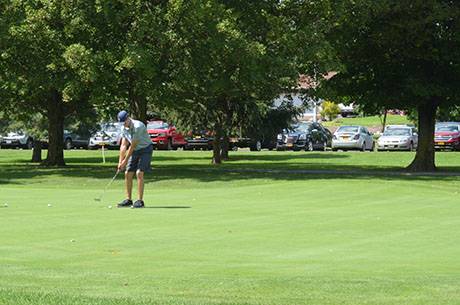 Image