August 7, 2015 - 9:09am
Record setting day for GLOW Corporate Cup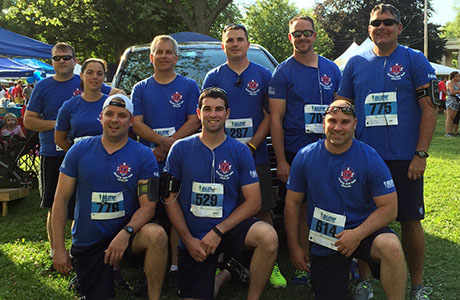 With 840 runners and walkers, 51 company teams and 42 corporate tents set up in Batavia's Centennial Park, the third year of the GLOW Corporate Cup proved to be the biggest yet.
The event, organized primarily by executives with the Merrill Lynch office in Batavia, will have raised more than $20,000 for the GLOW YMCA once receipts are tallied.
Batavia City Schools fielded the winning team and Corey Brown of Crickler Vending posted the race's fastest time at 17:42.
The organizers got a lot of positive feedback, said Joshua Dent, a VP with Merrill Lynch.
"If they're serious runners, the racers are very happy with the course Steve Tufts set up," Dent said. "It runs like a professional race. Then, unlike most races, there is this incredible after-party that makes it unique and different. The environment is fun. So we get the serious runners who are happy with the event, and then the businesses who participate and send walkers and then get to hang out after and listen to a band and they're satisfied as well. Those two aspect help make it a successful and unique event."
Dent looks forward to seeing the event grow, especially as the promoters work to attract more corporate teams from Orleans, Livingston and Wyoming counties.
It's gratifying to see the hard work of Tufts and John Ritter pay off in a big way for the GLOW YMCA, Dent said.
"It obviously means a lot to be able to give that much back to the community," Dent said. "The support of all the volunteers means so much. There's just an incredible amount of work that goes into putting this together. John Riter and Steve Tufts worked tirelessly to pull this off.
"It's not a one-day process. It's days and days and days. So to see the culmination, to see all the businesses that participate and do something that is fun and good for you and get the chance to hang out on a beautiful day and network, it clicked on all points."
UPDATE: Photos posted previously were from last year.
Top photo: City fire's team.
If you have photos to share, e-mail them this morning to [email protected]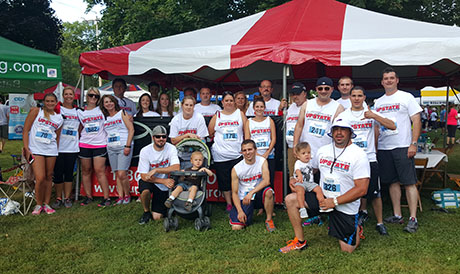 Upstate Toyota's team.
Three photos below, from Genesee Community College.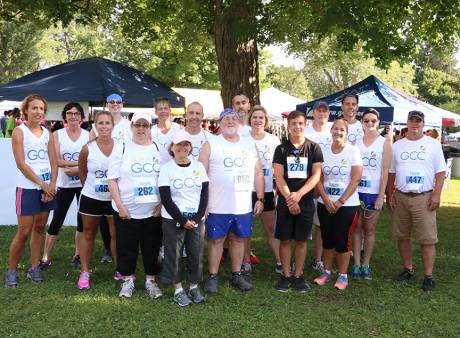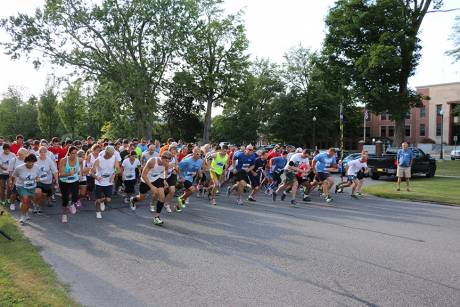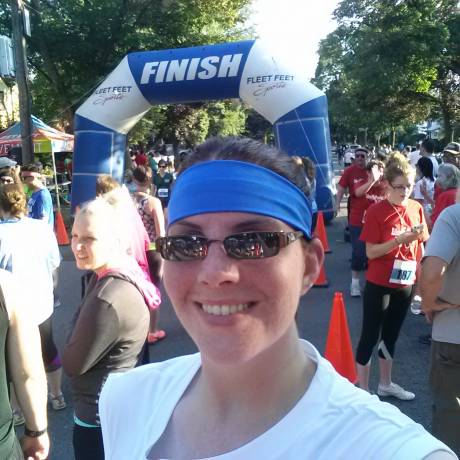 Photo from Elizabeth Downie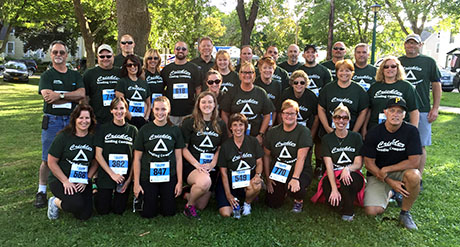 The Crickler Vending team. Photo submitted by Bob Brown.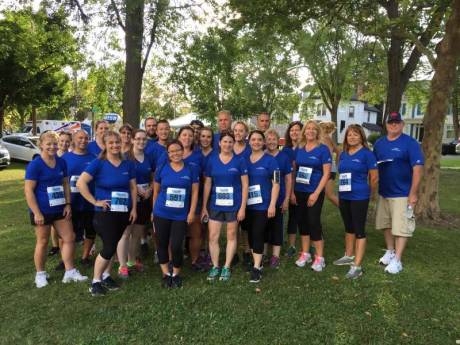 Reader submitted, but company ID not included. Will try to update when we get it.