Kelly's Holland Inn Stars beat the Bud Lite Sabres by a score of 3-1, scoring two quick goals about midway through the third period to seal the deal, in the Men's Hockey League Championship at Falleti Ice Arena this morning.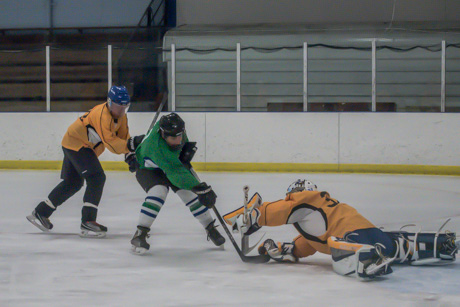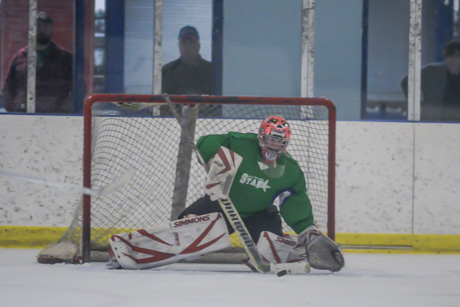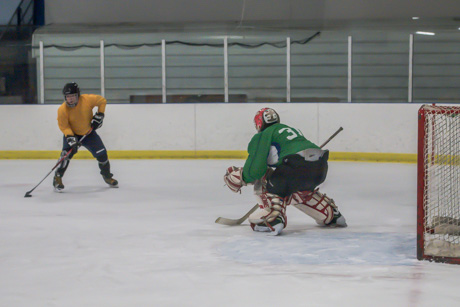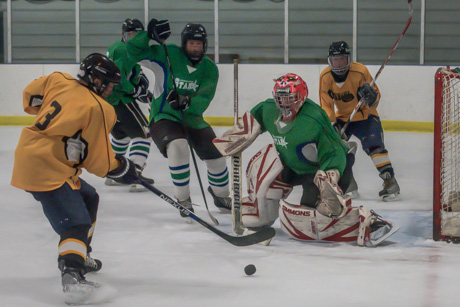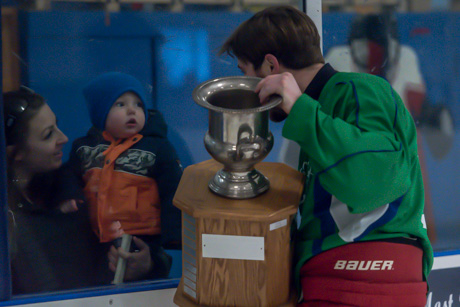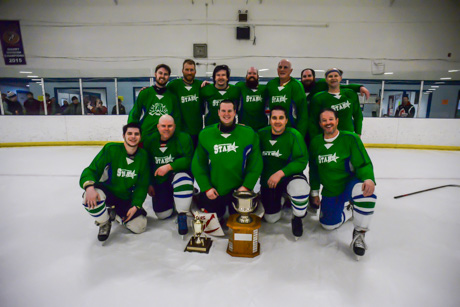 NOTE: The host for my photo site is having difficulty so the link below and the slideshow are not working right now, but I'm including the link and slideshow code so that as soon as service is restored, everything will be available.
To purchase prints, click here.