April 14, 2016 - 1:23pm
Students at O-A build 3D printer as classroom project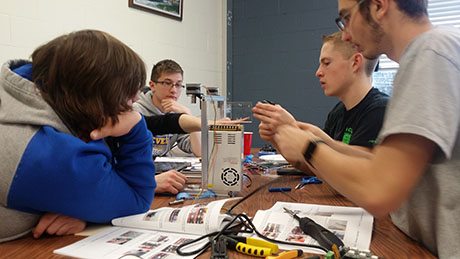 Oakfield-Alabama Central School continues to innovate around the tech-education curriculum, and today students participated in a project to build a new 3D printer for the school.
The project was part of a class taught by Patti Buczek and Missy Lee.
Photos provided by the school district. ​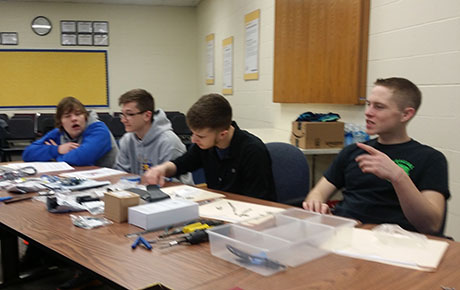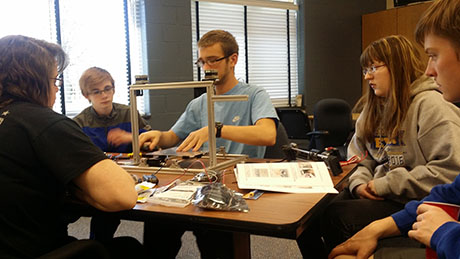 April 18, 2016 - 12:04am
#3
Well, Teri. I'm in Florida. They are in Oakfield. All that was available to me was a short article, and three pictures.
Give me half-an-hour at the local county re-cycling center, and I'll show you a picture of a homemade solar-operated lunar module w/GoPro attached. Doesn't mean it will work.
When I see a video, or read an article about the 3D printer making something, I'll be one of the first to say, "Well done! "
I commented on what caught my attention. Sorry that bothered you so much.