October 20, 2018 - 9:57pm
York/Pavilion shuts down Notre Dame to advance in Class D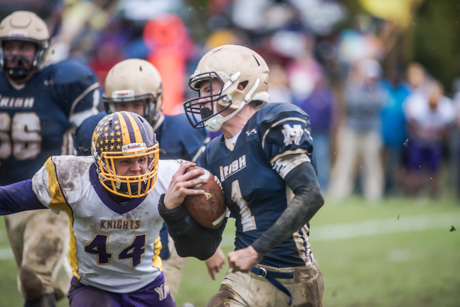 In the rain, on a muddy track, Notre Dame's offense was unable to find its groove Saturday afternoon and slowly watched its Class D quarterfinal playoff game against York/Pavilion slip away.
The Fighting Irish lost 18-0.
At this time, no stats are available.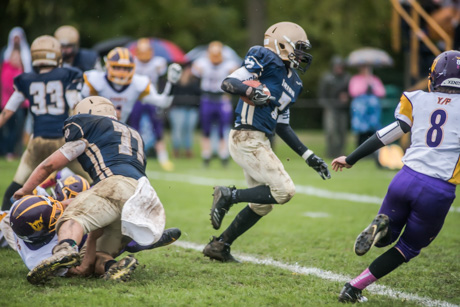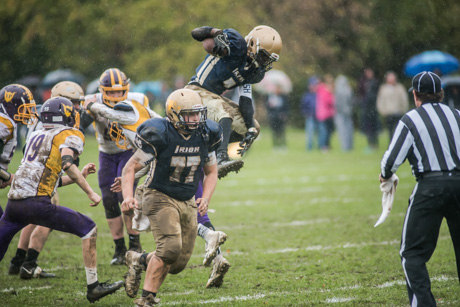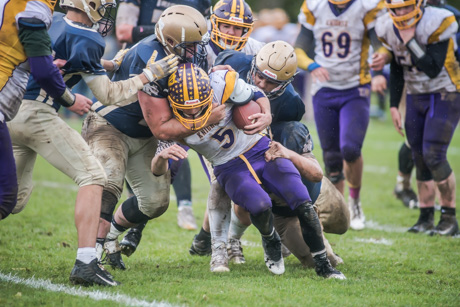 To purchase prints as keepsakes, click here.