Image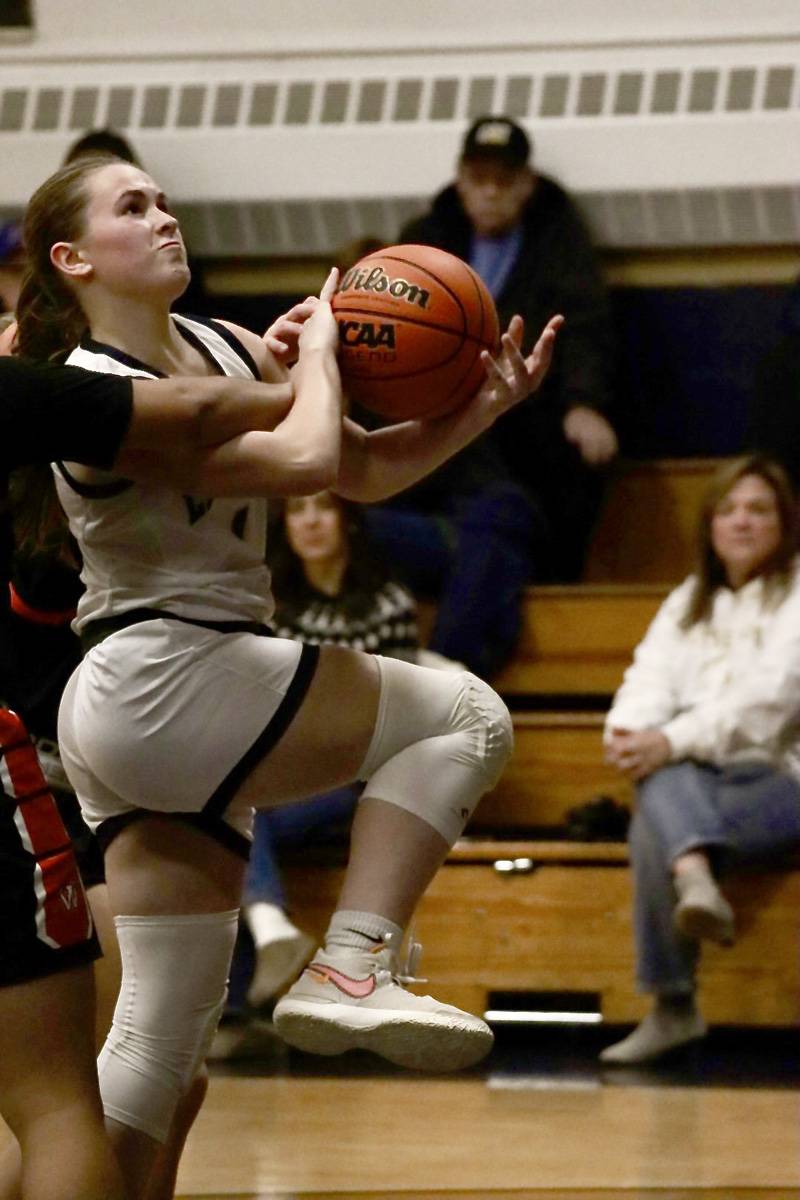 Going up against defending Class B champions Waterloo, the Notre Dame Girls Basketball Team came up a little short on points to fall 61-58 on Wednesday.
The Lady Irish were led by Freshman Sofia Falleti, who dominated with a double-double of 26 points and 11 rebounds. 
Also contributing to the Irish were senior Nina Bartz with 14 points and Emma Sisson with 10 points and eight rebounds.  
Photos by Pete Welker.
Image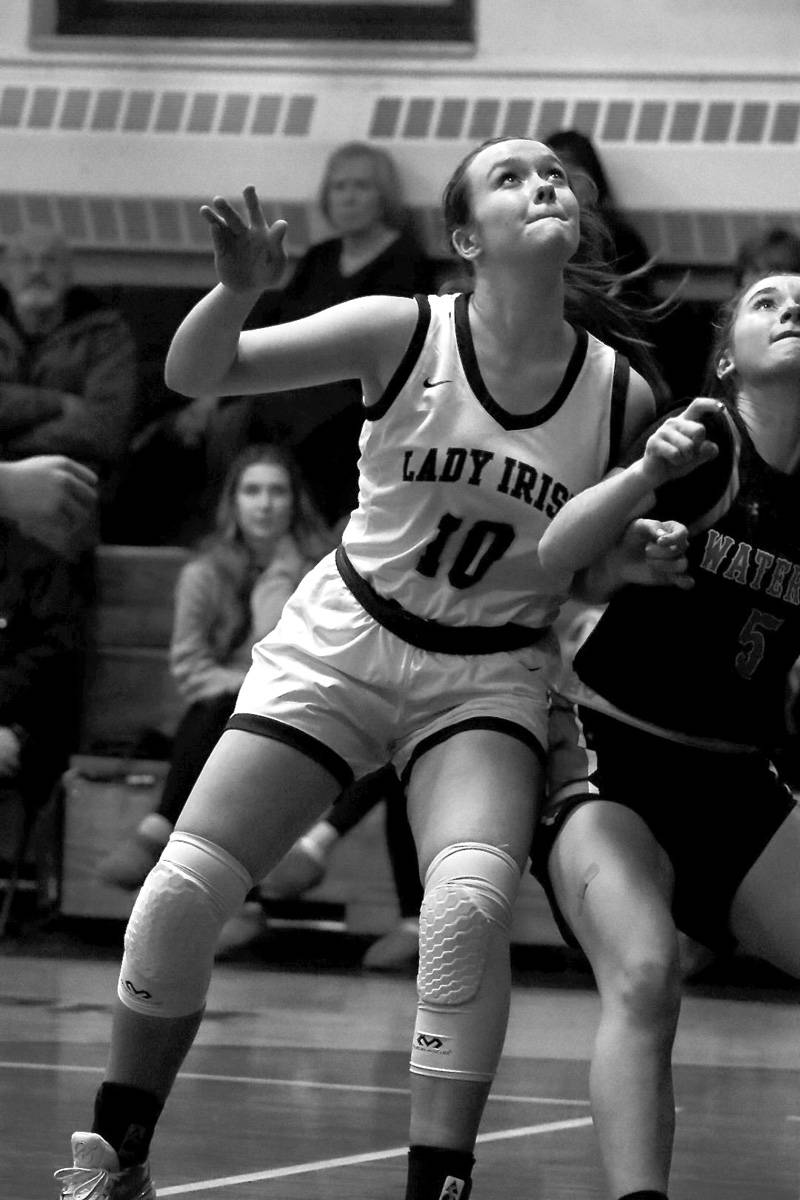 Image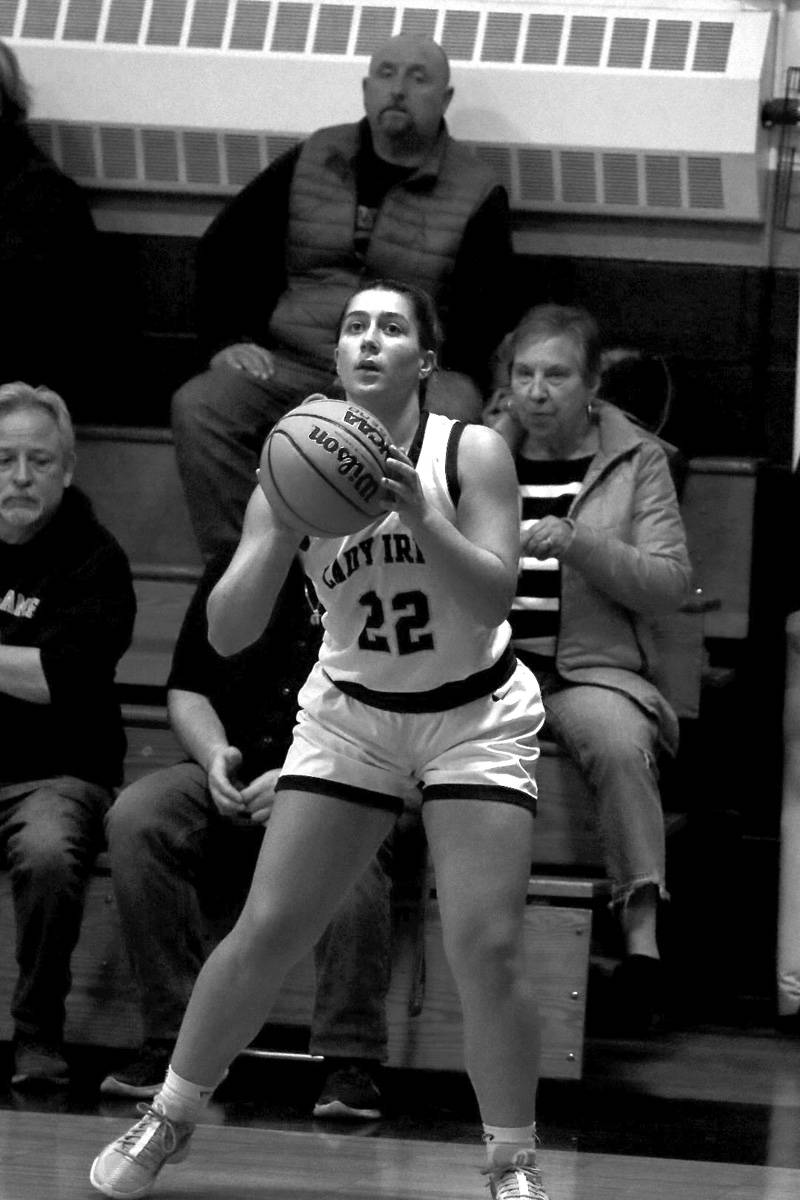 Image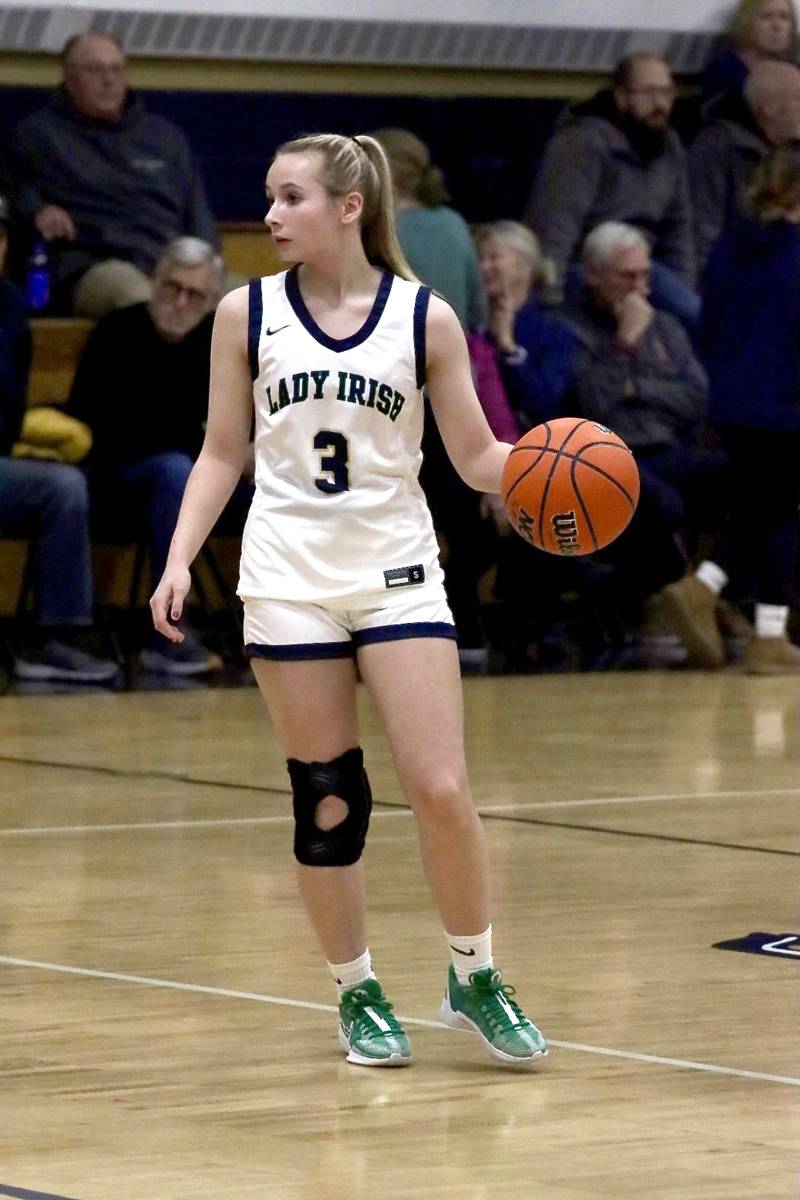 Image