Image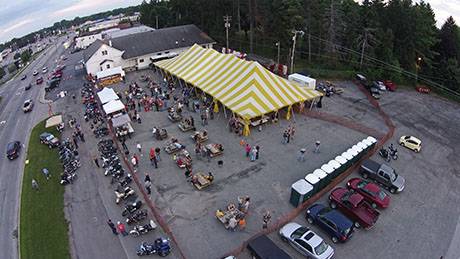 Nate Fix sent over these photos he took with his drone earlier this evening of the Town of Batavia Fire Department's annual Harley Raffle party.
The party goes until midnight. Audibull is the band and they're rockin' the tent.  
The fire hall is on Lewiston Road, across from Kmart.
I'll have ground-level photos posted in the morning some time.
Image
Image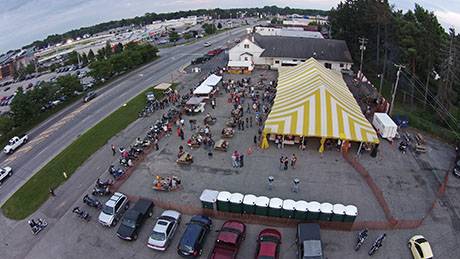 Image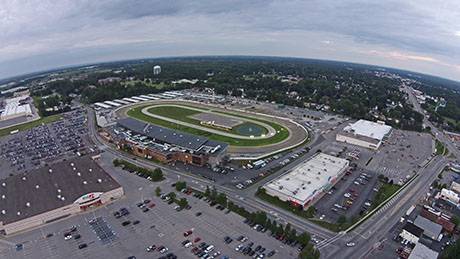 Batavia Downs.