Image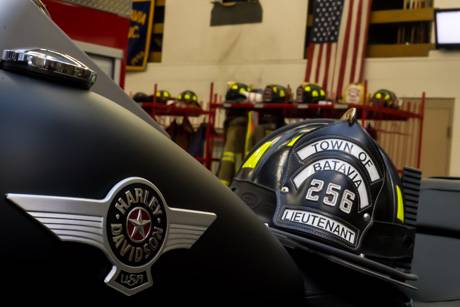 You know, it could be you rolling down Route 98 on a bright, blue and breezy summer day on your way to the twists and turns of the Southern Tier aboard a Harley-Davidson Fat Boy.
It could be you atop that iron mount filled with the same pride the men and women have who volunteer for their local fire departments.
It could be you at the Town of Batavia Fire Hall on Lewiston Road sometime between 11 a.m. and 4 p.m., tomorrow, buying a ticket for a chance to win that Harley, and signing up to be a volunteer, or at least having a hot dog...maybe get a free smoke detector, a coloring book or fire helmet for the kids and just hang out with the men and women who help keep our county safe. They'll cook you a hot dog. Or a hamburger.
Imagine, that.
Only a limited number of tickets are sold for the Harley Raffle, so you better tool on down to the Fire Hall tomorrow and plunk down some cash, or it might be somebody else riding that Harley.
Somebody's going to win it. It might as well be you.
Image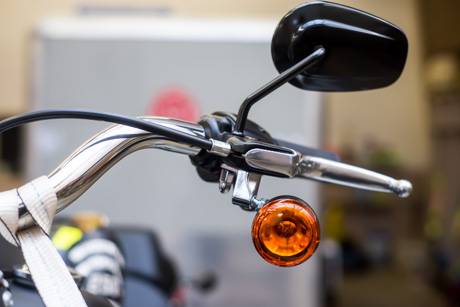 Image
Image
Image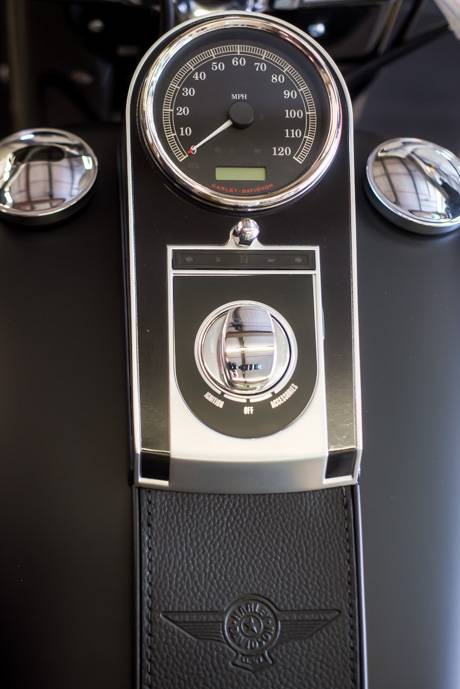 Image