Image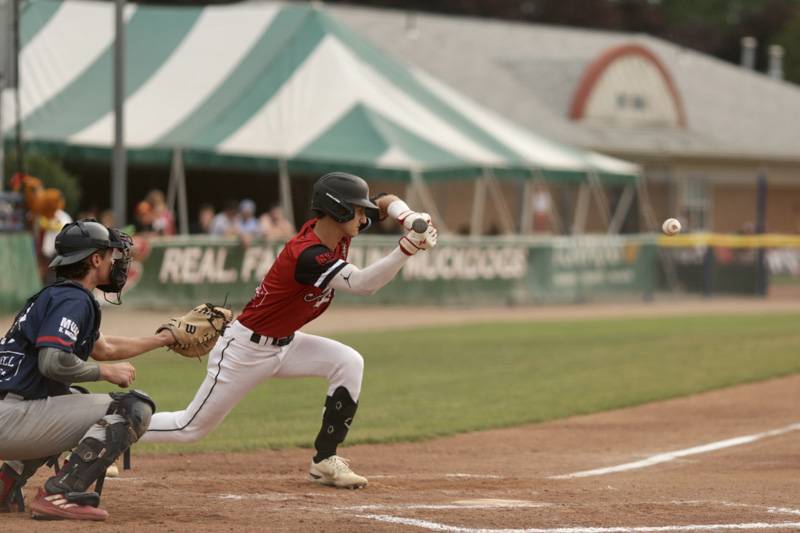 Muckdog's manager Joey Martinez promised at the start of the season that the 2023 edition of the hometown team would feature strong pitching.
Ryan Kinney is the latest Batavia starter to prove him right.
Kinney took a no-hitter into the ninth inning against top division rival Elmira at Dwyer Stadium on Saturday night to help the red-hot, division-leading Muckdogs notch its fourth-straight win, 4-2.
The right-hander from Winter Haven, Fla, is now 3-0 on the year with a 0.42 ERA after going 8 1/2, giving up two hits and two runs. He struck out nine Pioneers.
Rijnaldo Euson came on to get the final out for this third save.
The Muckdogs are now 19-8 after winning 10 of their past 12 games and are three games up on Elmira (15-10) in the Western Divison of the Perfect Game Collegiate Baseball League.
The win was also Batavia's 15th straight win at home.
Adam Agresti raised his season average to .409 by going 3-4 with two RBIs and two doubles.
Giuseppe Arcuri went 2-3 with a run scored. Trey Bacon was 1-3 with two RBIs.
Attendance was 1,599.
Batavia is home again on Tuesday against Geneva. Game time is 6:35 p.m.
Photos by Nick Serrata
Image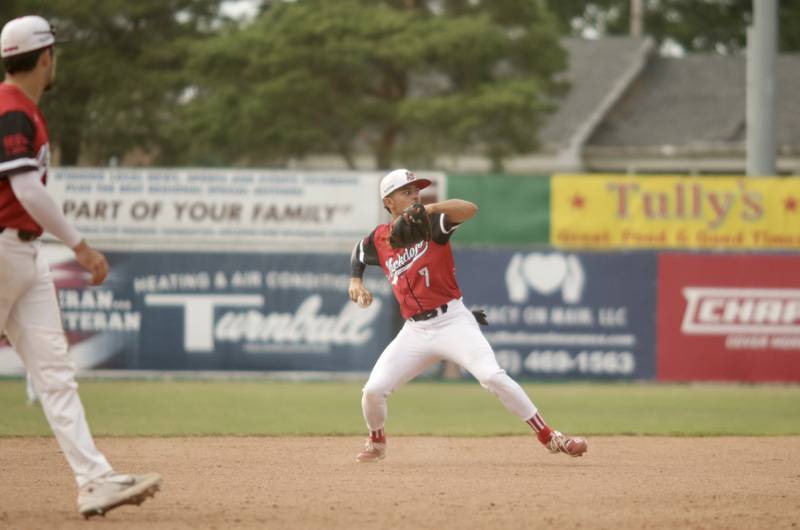 Image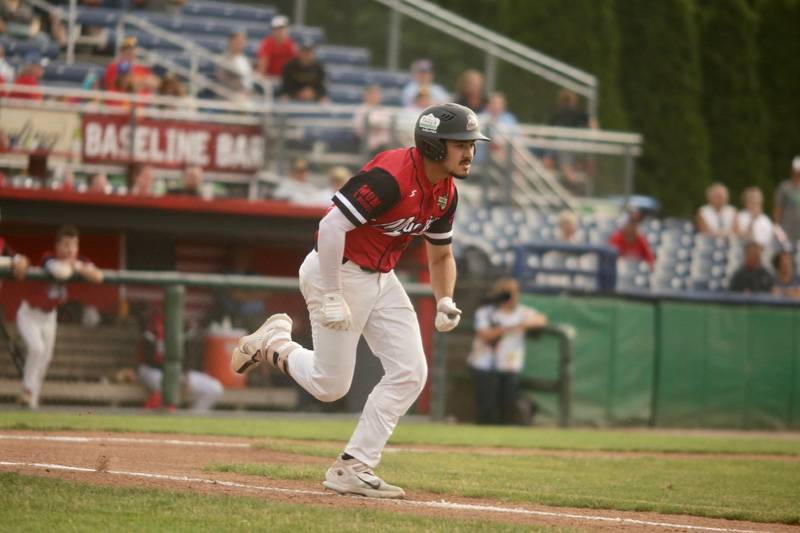 Image