December 2, 2014 - 2:23am
Fully involved house fire reported on Oatka Trail, Le Roy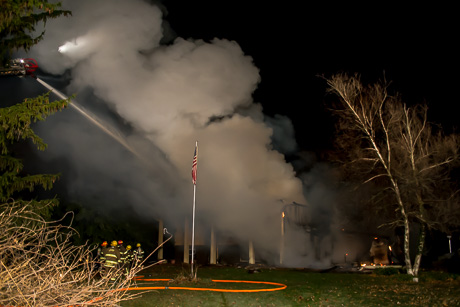 A fully involved house fire is reported 8695 Oatka Trail Road, Le Roy.
That's right at the county line.
Le Roy fire with Bergen, Pavilion and Stafford dispatched, along with mutual aid from Livingstone County companies.
UPDATE 5 a.m.: Two family dogs barked and awoke the residents to the fire, according to a deputy on scene. All residents were able to get out of the house safely, along with the dogs, though a family cat was still missing. The house is a total loss. The fire spread quickly. The valves of two propane tanks blew off, sending flames shooting high into the air. Firefighters executed an exterior attack on the outside of the structure, which was already fully involved by the time the first trucks were on scene, said First Assistant Chief Dale Ehrhart. Assisting Le Roy fire were Caledonia, Mumford, Bergen, Byron, Pavilion, Stafford, Churchville and Scottsville. County records list the property owner as Maria  Hunter. The early morning temperature at the time the volunteers were out fighting this fire was 24 degrees.
UPDATE 9:30 a.m.: The Sheriff's Office reports that the cause of the fire remains under investigation, but it appears to have started "at a wood burning fireplace insert."  There were three people living in the residence and all escaped unharmed. They are being assisted by the Red Cross.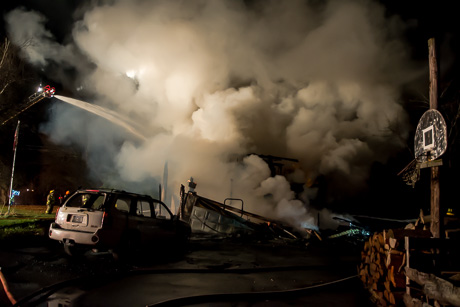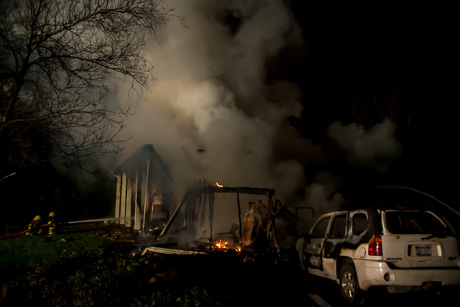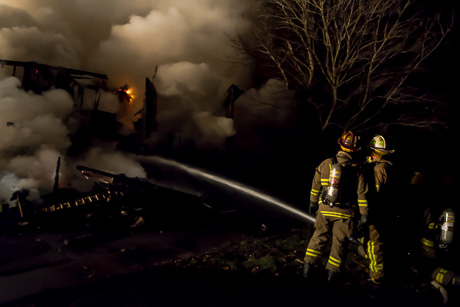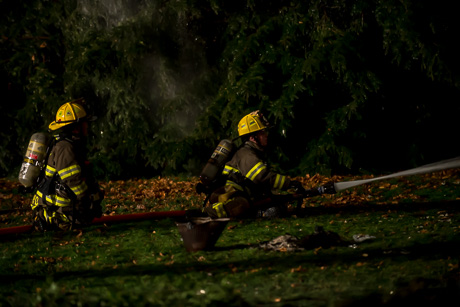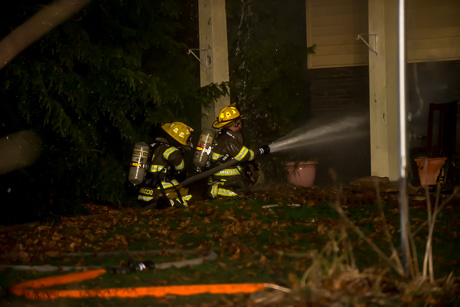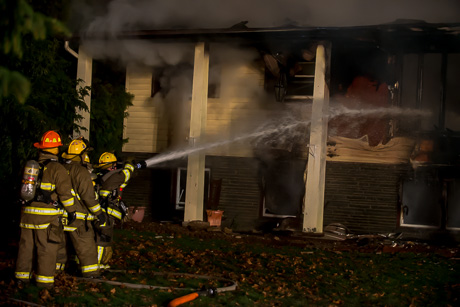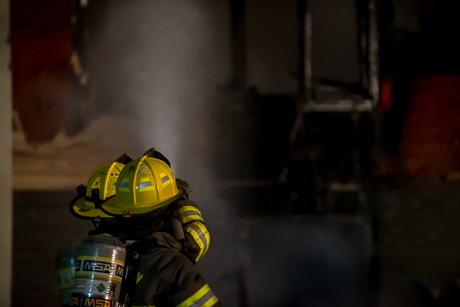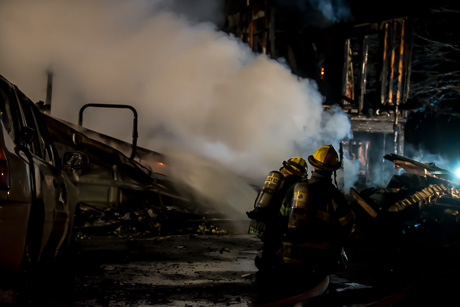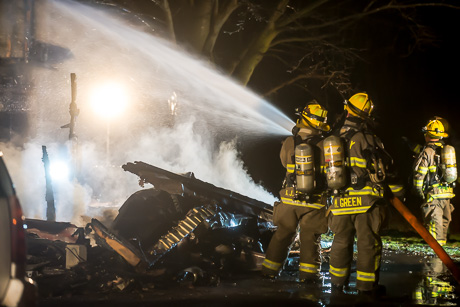 UPDATE: Video submitted by a reader: