Image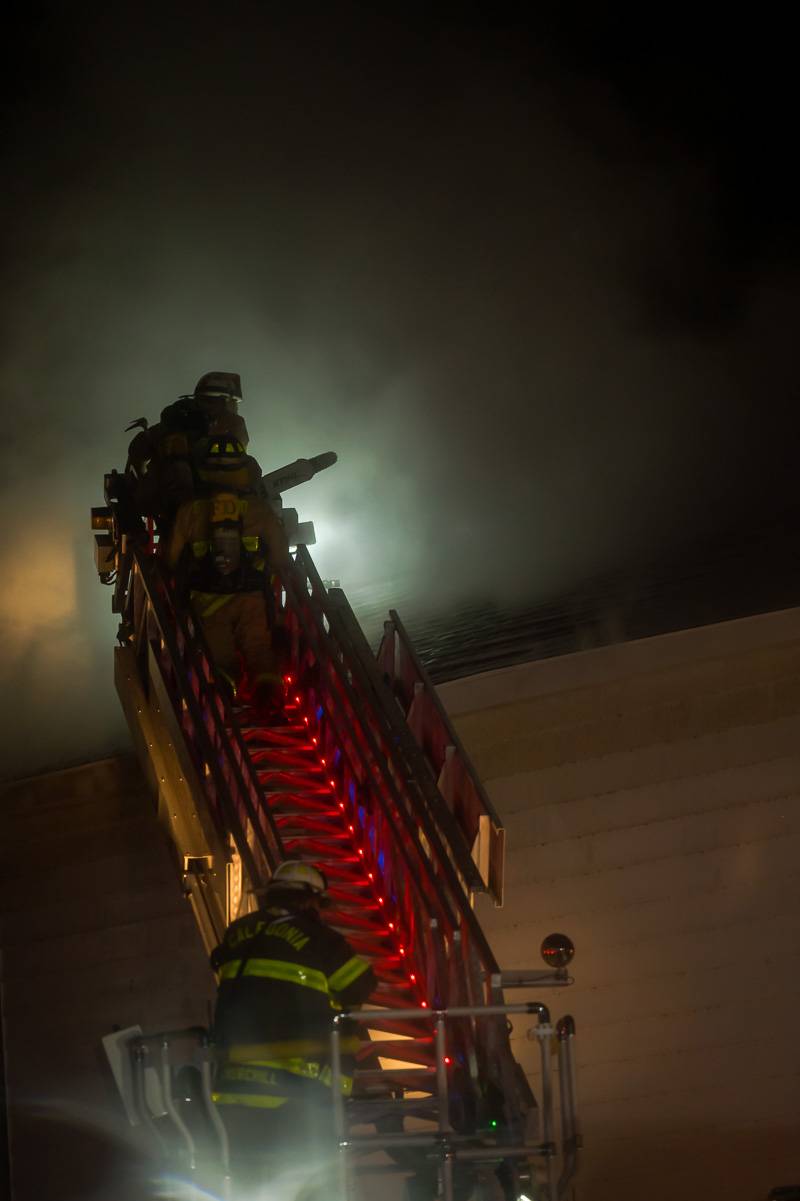 A house fire is reported at 26 North St., Le Roy.
The caller reported the fire and hung up without providing more information.
Le Roy Fire, City Fire, Bergen Fire, Pavilion Fire, and Le Roy Ambulance dispatched.
UPDATE 6:47 p.m.: All occupants are out of the house. Stafford and the Town of Batavia also responded. The fire reportedly started on the first floor and climbed through the wall into the attic.  There is heavy smoke damage.
Photos by Howard Owens
Image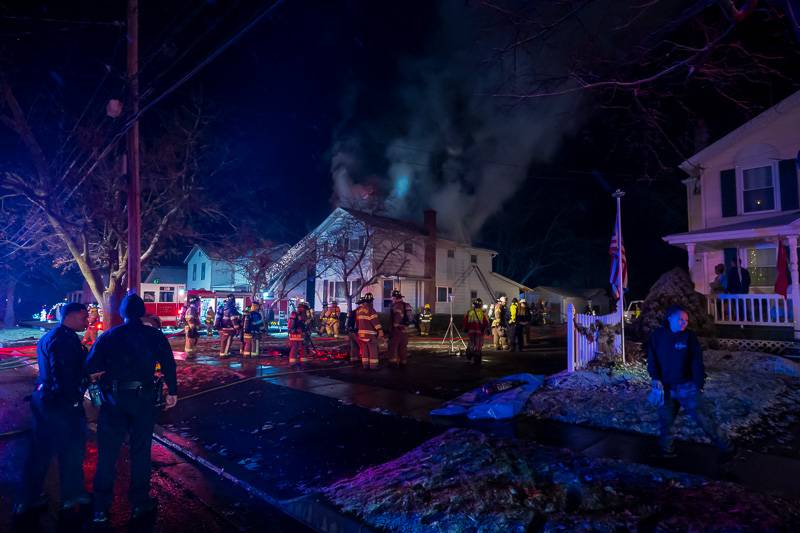 Image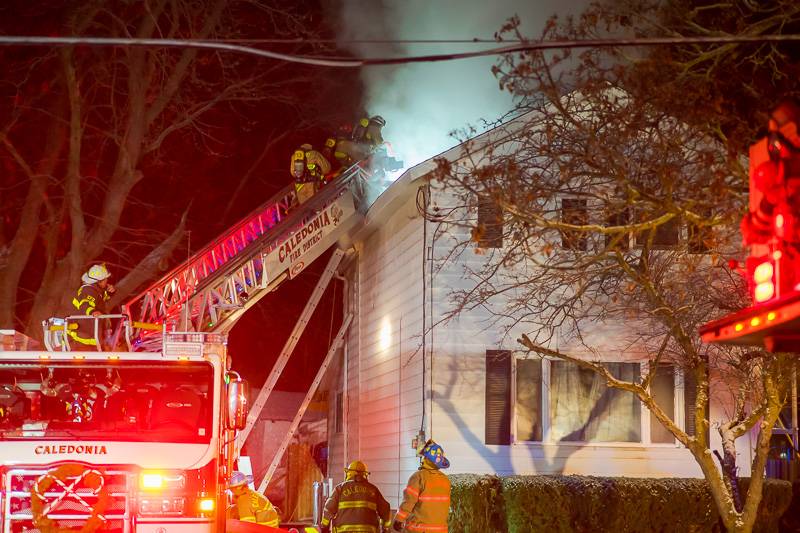 Image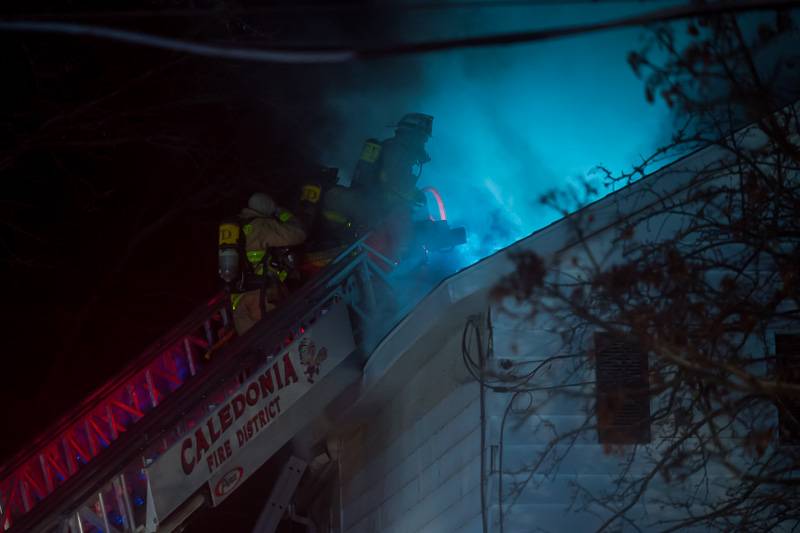 Image