March 7, 2015 - 11:45am
Lady Lancers fall in title game 55-47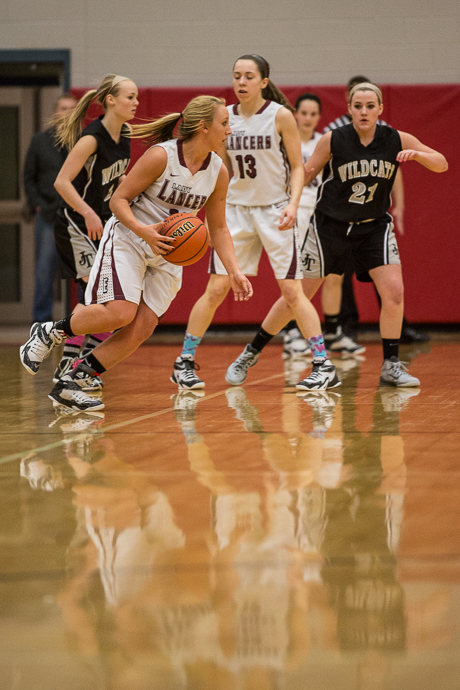 Photos by Jim Burns. Game information from Emily Tomczak.
A third-quarter rally wasn't enough for the Elba Lady Lancers to overcome Jasper-Troupsburg in the Section V Class D1 final in Letchworth on Friday night.
Jasper came out on top 55-47.
Haley Brown had 16 points, Alex Reigle had 14 points, and Alyssa Bogue had 13 points.
Alex Reigle and Haley Brown were named to the All-Tournament team, and Jenna Pedro received the sportsmanship award.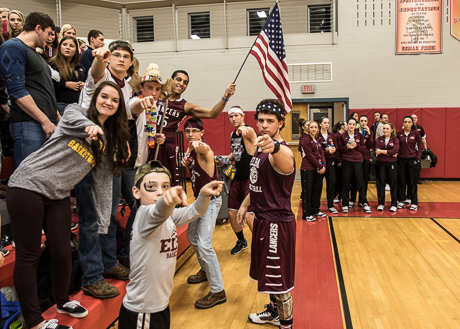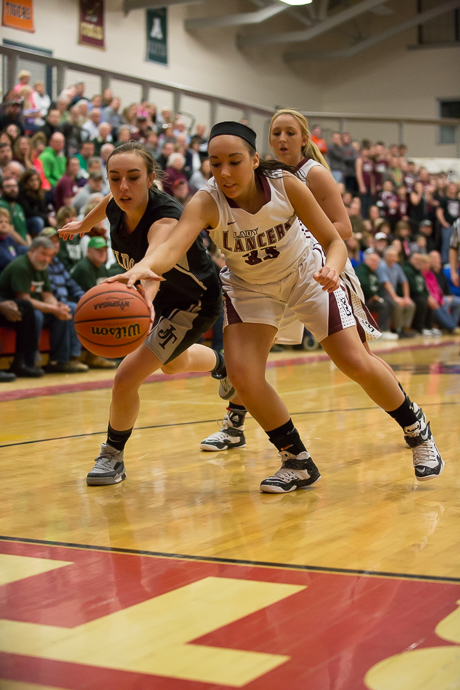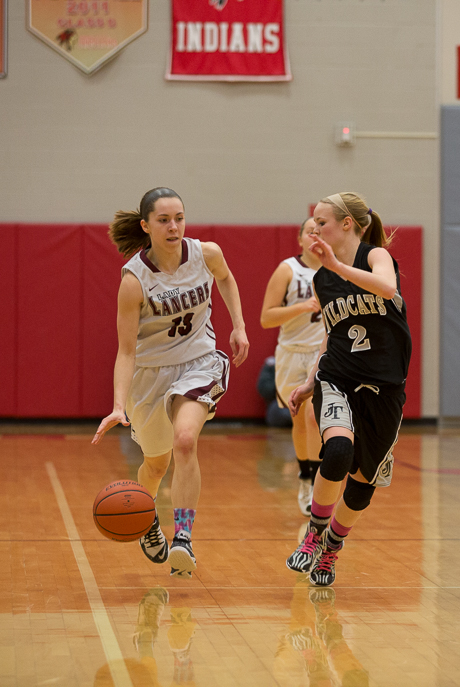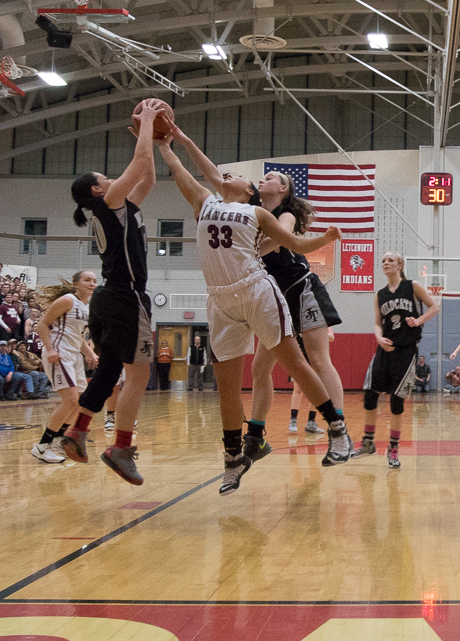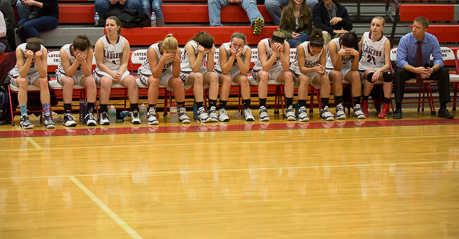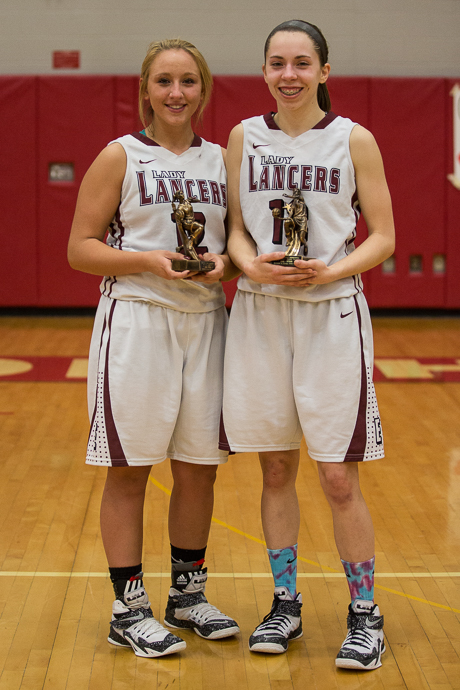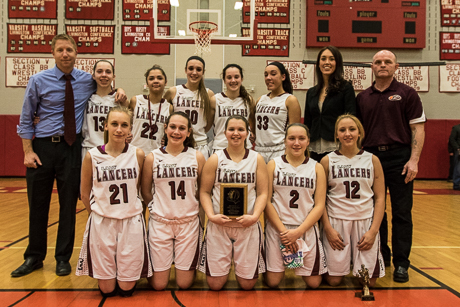 To view more photos and to purchase prints from Jim Burns, click here.
March 7, 2015 - 1:25pm
#1