June 19, 2013 - 7:15am
Marlins era begins in Batavia with 10-2 win in front of 1,900 fans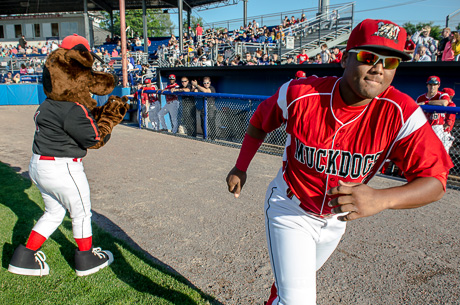 A new chapter in Batavia Muckdogs history opened Tuesday when farm hands in the Miami Marlins system took the field at Dwyer Stadium for the home opener of the 2013 season.
The 1,900 fans in attendence can surely hope Tuesday's game is a sign of good things to come. The Muckdogs beat Auburn 10-2.
One of the Marlin's top prospects, 2B Avery Romero, collected his first two professional hits scoring two runs.
Fans were also treated to one of the most exciting plays in baseball -- a triple -- three times. The three baggers were smacked by SS Javier Lopez (1-3 and 3 RBI), LF Austin Dean (1-5) and RF Connor Burke (2-4).
Third baseman Blake Barber had three hits, including a home run.
Starter Helpi Reyes went three innings and gave up one hit and no runs. Beau Wright (W, 1-0) went three innings and gave up two runs, picking up the W. Robert Ravago (S, 1) pitched three innings to qualify for the save.
Batavia is home again Thursday at 7:05 p.m., which is Irish Night. Friday's 7:05 p.m. game will be followed by fireworks.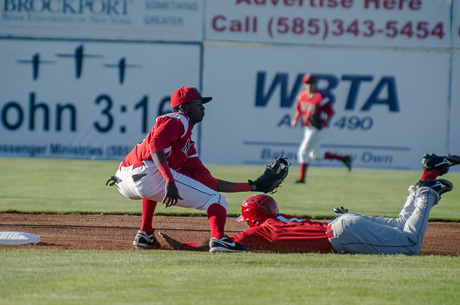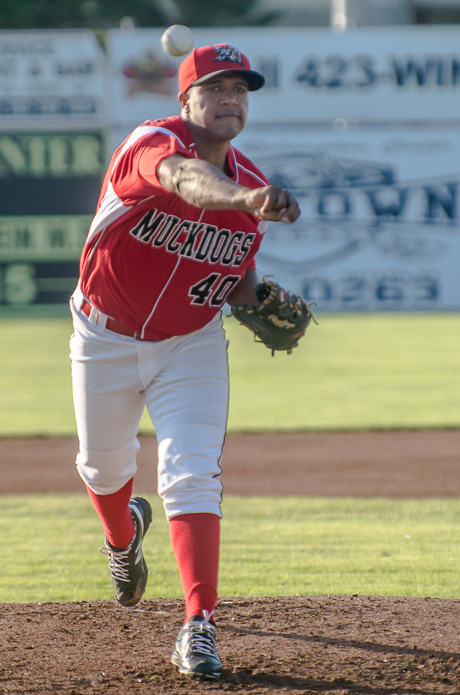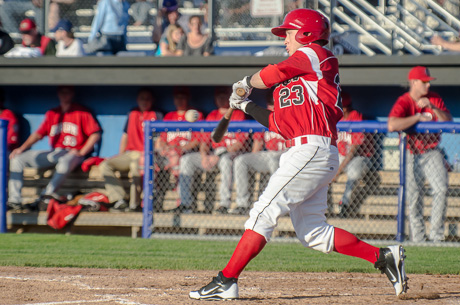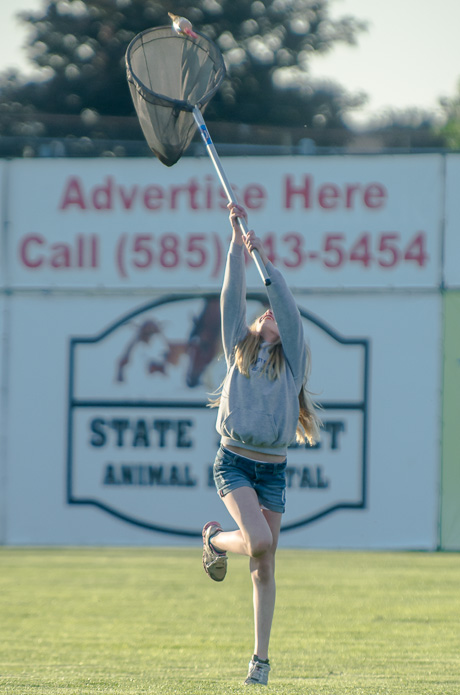 June 19, 2013 - 11:57am
#1
It was GREAT to see so many people for opening day ~ and what a game it was! My LOVING wife an I were BLESSED to have enjoyed the night there!
June 19, 2013 - 5:03pm
#2
What an opening night!!! Perfect weather, packed stands, stadium looked great and 3 triples with a 10-2 win! Great coverage as always Howard and see everyone Thursday for Irish night! Wear your green!