July 16, 2014 - 5:21pm
Photo: Classic Chevy on Center Street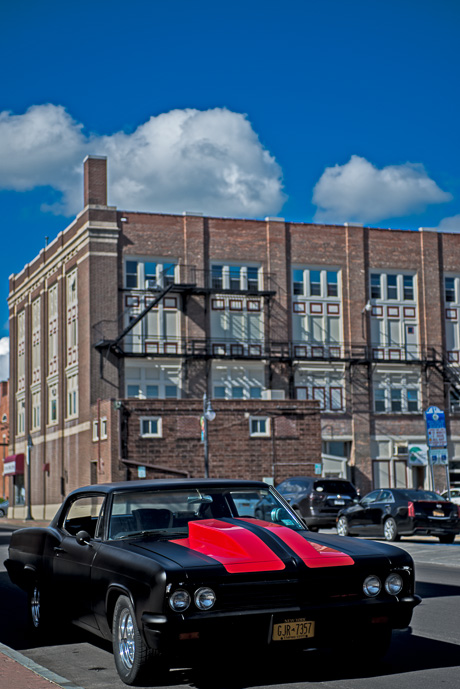 This is the second classic car I've seen in Batavia this summer with a flat black paint job. It's a nice look, I think.
This Chevy was parked on Center Street late this afternoon.
July 16, 2014 - 7:39pm
#1
You should hear that thing growl Howard. Was sitting in Gazebo at 400 Towers this evening and that car growled by heading east on Main St. All I can say is DAYUM it sounded sweet :)
July 17, 2014 - 3:30am
#2
What does he have under that Shaker Hood???