December 26, 2014 - 2:58pm
Photo: A snowy owl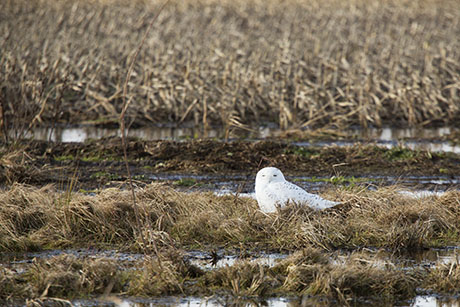 Here's one of the snowy owls out at the airport in a photo by Dylan Brew, of Schoen Productions.
December 26, 2014 - 9:27pm
#1
Another great shot. I've got to get out to the airport with my 400mm and see if I can improve on last year's unfortunate attempt!