August 21, 2011 - 8:33pm
Photos: Batavia's rainbow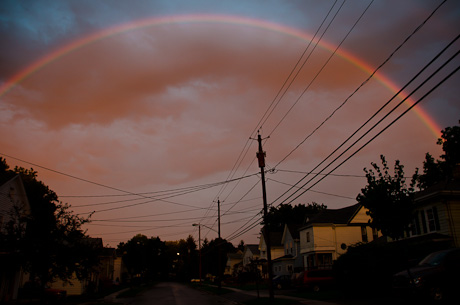 Batavia was visited by a pretty spectacular rainbow this evening. Here's two pictures. If you took pictures of the rainbow, mail them to howard (at) the batavian (one word) dot com. We'll add them to this post.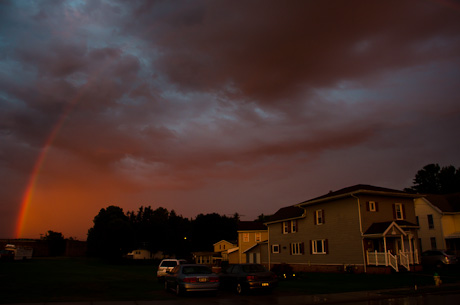 Reader submissions: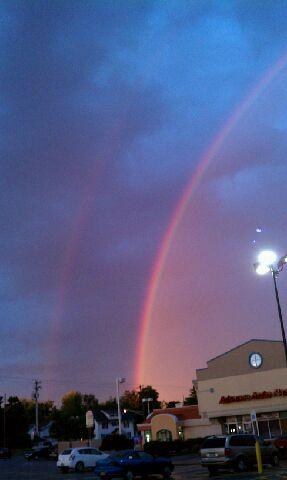 No name attached with this submission.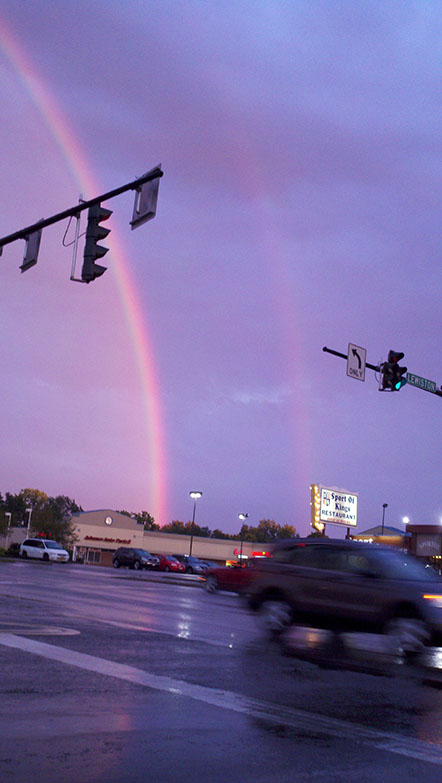 Submitted anonymously.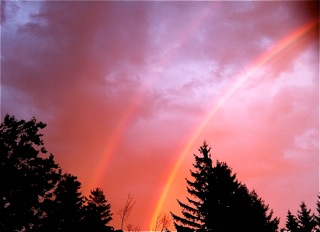 Submitted by Diane Cox.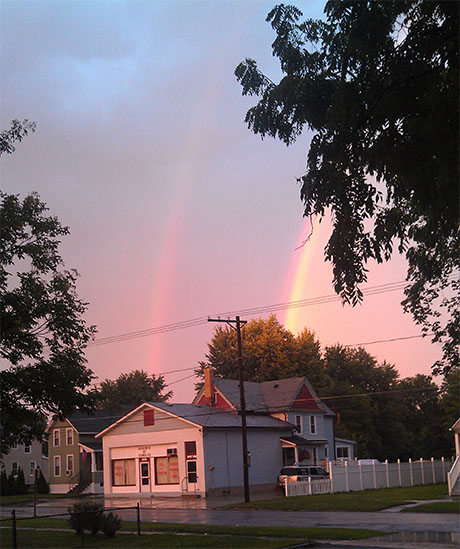 Submitted by Janet Richardson.
Submitted by Brett English. He said, "This was taken off my Dad's porch in Darien while we were parking cars for the concert."
Submitted by Nate Fix. Taken at the Darien Lake Performing Arts Center.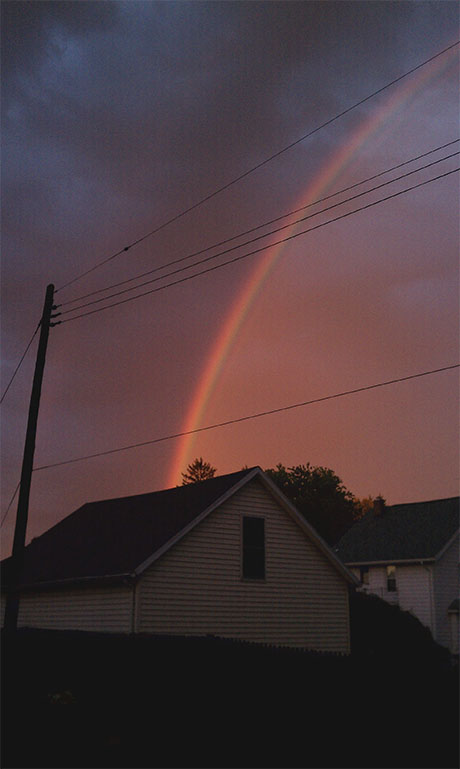 Submitted by Lusanne Simard.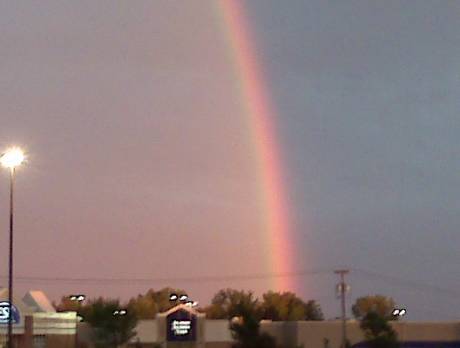 Submitted by Ashlie Hackett.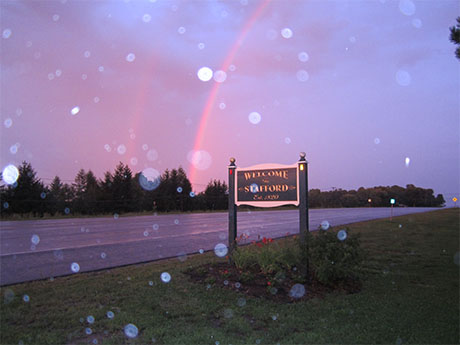 Submitted by Walt Kershenski, Stafford Town Clerk.
August 22, 2011 - 12:37pm
#1
Beautiful pictures of the rainbow. I just love to see rainbows.