May 10, 2014 - 11:53pm
Photos: Blue and yellow flowers at Centennial Park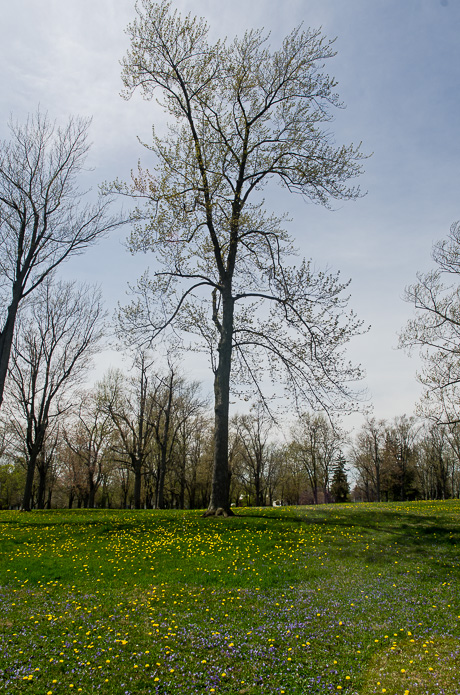 This is certainly a beautiful time of year for Centennial Park. The trees are budding and the dandelions and forget-me-nots are in bloom.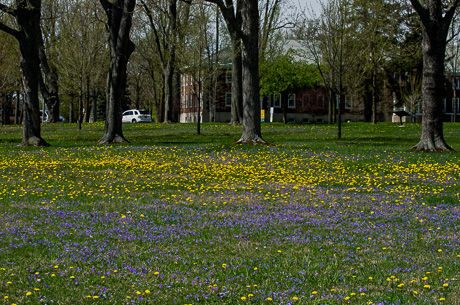 Howard, you certainly got around yesterday. Where was the coverage on the dedication ceremony for the new Veterans Memorial at the corner of Bank Street and Washington Avenue????
May 11, 2014 - 11:07am
#3
it's always amazing to me how quickly those things bloom. Great Pictures.