July 7, 2011 - 9:35pm
Photos: Downtown Public Market, Batavia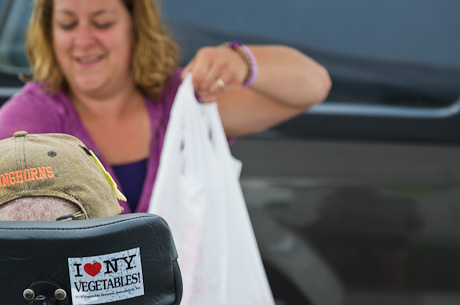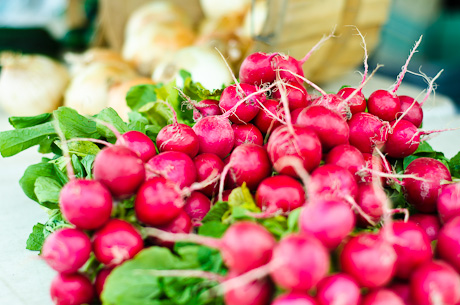 First goal after leaving the court house around noon -- getting a pulled pork sandwich from Alston's at the Downtown Public Market. Second goal, photos at the market.
Both goals accomplished.
And I also learned that Alston's now participates in the Genesee Country Farmers Market at Batavia Downs. That market is open on Tuesdays and Fridays, but Alston's is only there on Fridays.
The downtown market appears to be doing very well this year. There was certainly a great selection New York fruits and vegetables to "heart."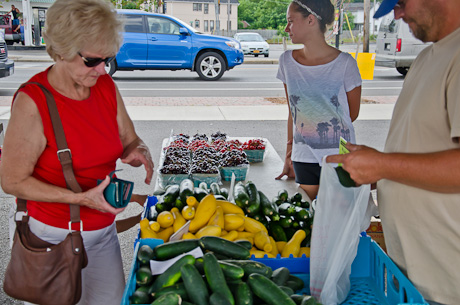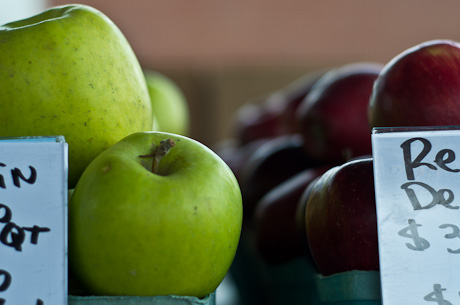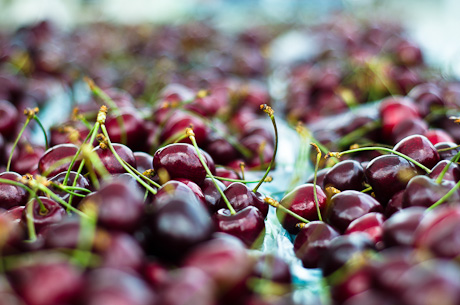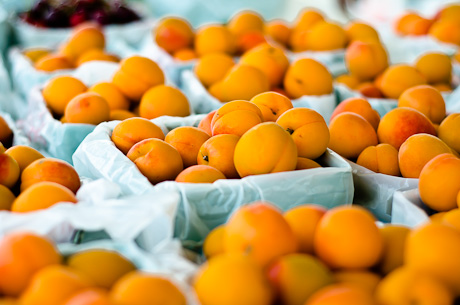 I have also seen Alston's at Leroy Farmer's Market on Saturday, opens at 8:30am (never too early for his yummy pulled pork!!)
He has some great BBQ sauce and great pulled pork sandwiches !! Really awesome !!!
I WOULD LIKE TO GIVE CREDIT FOR THE FARMERS MARKET TO MY BROTHER ANTHONY CONDELLO!