Image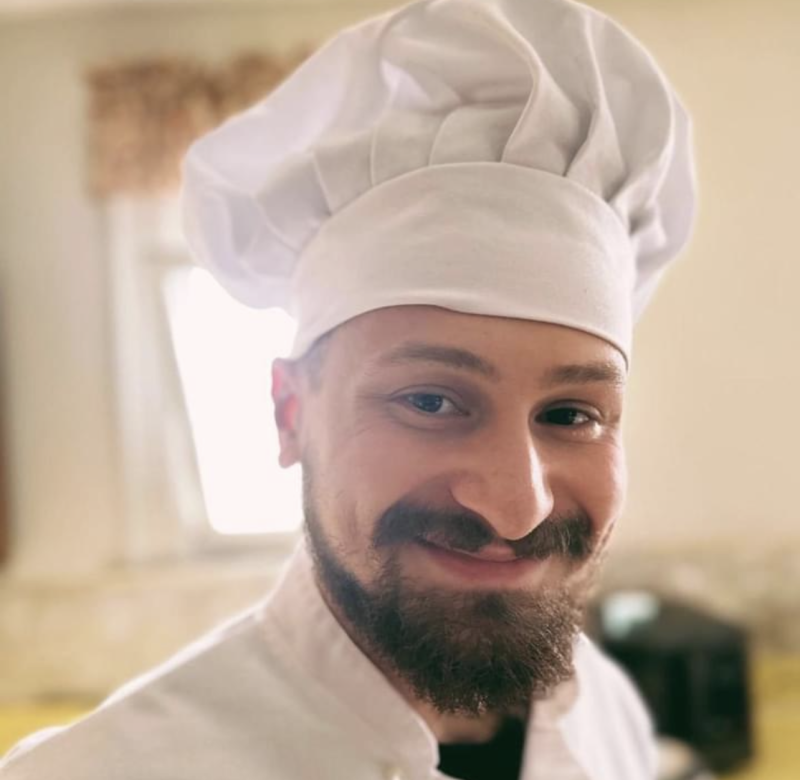 He's caused some excitement with a post online about his future business moving into Batavia City Centre, however, Zeke Lynn won't be in moving in just yet, he says.
Everybody will get a chance to eat at Everybody Eats probably by the end of September or early October, Lynn said Monday to The Batavian. He is renting the site at 29 Batavia City Centre — the space with the checkerboard black-and-white floor once known as Cookies and Milk and other cafe operations.
"I'm hoping to be open within a month or two, I'll be in there cleaning and I've got to get a few appliances, and a health permit," he said.
When asked what the tagline of his place would be, the name says it all, he said. He plans to make it for mostly catering and take-out, for sandwiches, soups, salads, pastas, steak, and a few chicken dishes. The key is that there will be "things you don't see around Batavia," he said.
Think: Beef Wellington and butter chicken. Who is the chef behind the apron? A 2014 Batavia High School grad who began his cooking journey at as a kid, and never stopped.
"I really fell in love with cooking," he said. 
He studied a bit at Brockport State College and worked at restaurants, where he "fell in love with it."
"I've been cooking since I was five, I learned from my mom. I've always had a passion for it," the 26-year-old said. "This is really a passion project more than anything."
He would like to establish a cooking class at least once a week after he opens and is thinking of having wine and beer at some point for a tastings and pairings experience.