November 26, 2012 - 3:48pm
Photos: Forget Cyber Monday, shop local for the holidays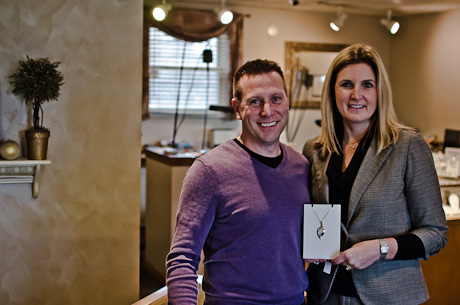 As we pointed out Friday, local shop owners are standing by, ready to help you with the perfect holiday gift.
And as we said, when you shop local, more of your hard-earned dollars stay in our local community where they can do the most good.
Above, Jim and Tina Lambert, Lambert's Design Jewelers.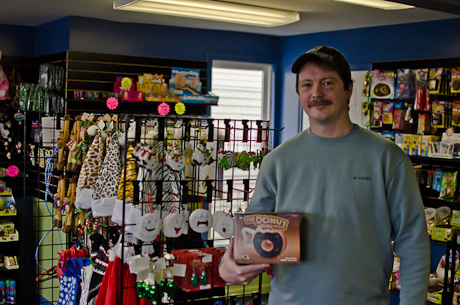 Ross Walker, RW Vapors.
Bill Hume, Foxprowl.