July 6, 2013 - 12:51am
Photos: Penny Whiskey opens Jackson Square concert season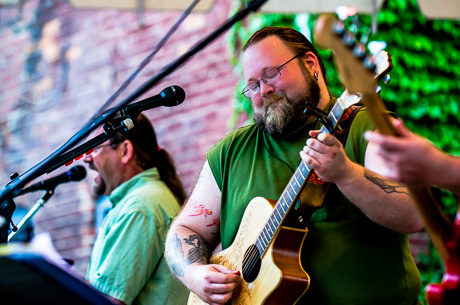 Irish folk band Penny Whiskey, always a crowd favorite, opened the Jackson Square concert season Friday with two hours of Celtic rhythms and melodies. The square was pretty jam-packed with local music fans for the show.
Penny Whiskey is: Kirk McWhorter, Jon Carlson (top photo), Dan Lelito, Paul Kneis (second photo).
The Ramble Music and Arts Fest starts Saturday at 11 a.m.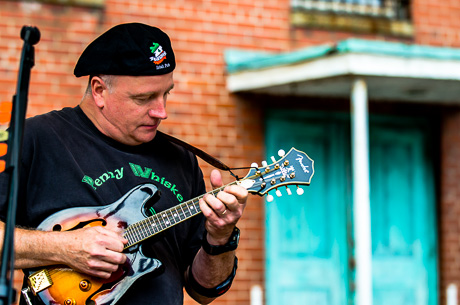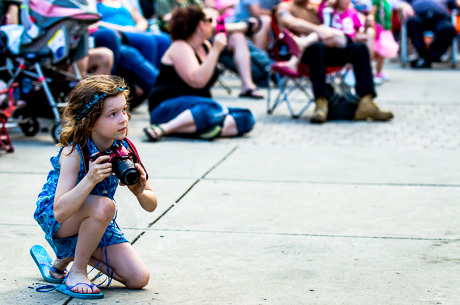 Natalie Muscarella uses mom's camera to get some pictures of the band.
Officers Mark Lawrence and Eric Dibble next to the mural portrait of a Batavia police officer in Jackson Square.
To purchase prints of these photos, click here.
Looks like you may have a potential apprentice Howard
July 6, 2013 - 11:17am
#2
What you don't see Dave, was when Howard was taking pictures in front of the band, that little girl was standing to his left copying his moves. It actually looked from the crowds point of view that she was Howard's apprentice. I only wish I had brought my camera.
July 6, 2013 - 11:20am
#3
Yeah, Dave. As does Officers Lawrence and Dibble.