May 27, 2012 - 9:14am
Photos: Perfect baseball weather for annual Michael Napoleone baseball tournament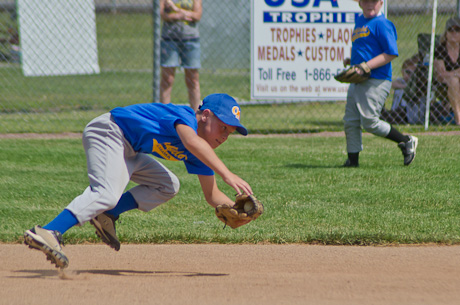 This weekend, young ball players from throughout the region are in Batavia for the annual Michael Napoleone baseball tournament.
The tournament acts as a fundraiser for the Michael Napoleone Foundation, which provides donations to cancer research, and as a memorial to Michael, who loved baseball.
Michael died in 2006 from Burkitt's lymphoma/leukemia, an aggressive form of blood cancer.
These pictures are from Saturday. The tournament runs through tomorrow.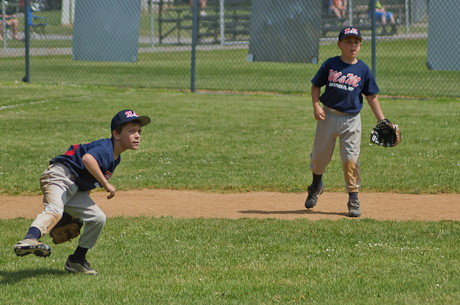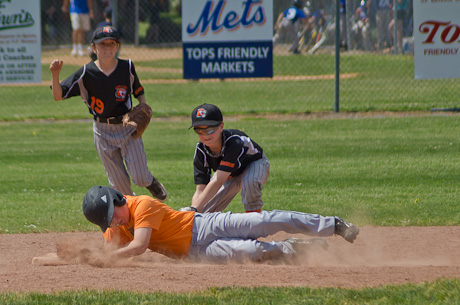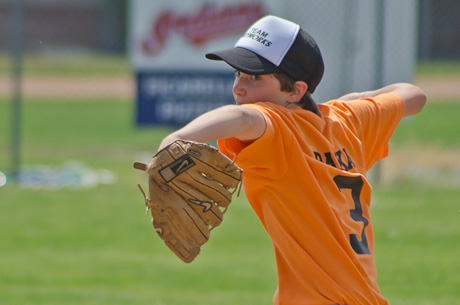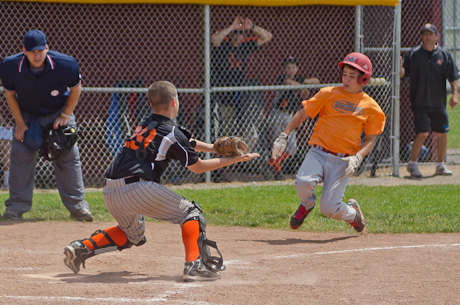 If you're unable to view the slide show below, click here.
To purchase prints of these photos, click here.