July 7, 2012 - 11:59pm
Photos: Ramble Arts & Music Fest 2012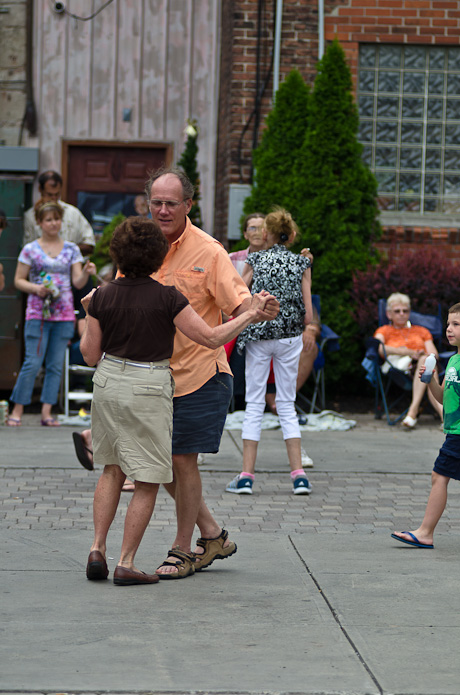 More than 40 bands and solo performers congregated downtown Saturday, the rain stayed away, and a good time was had by all at the annual Ramble & Arts Fest in Jackson Square.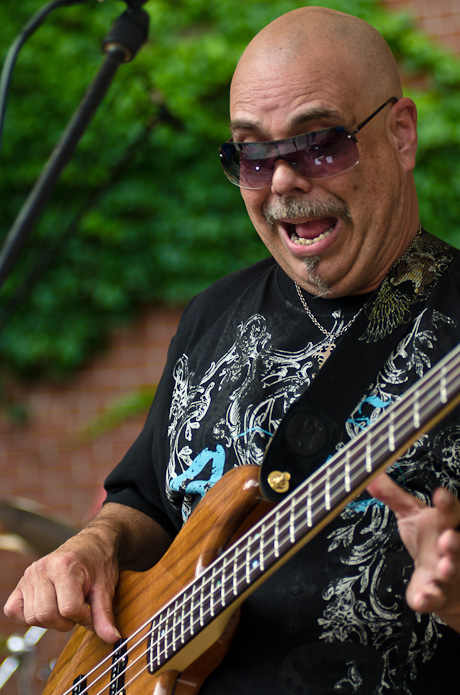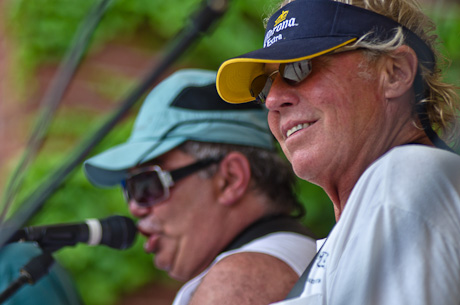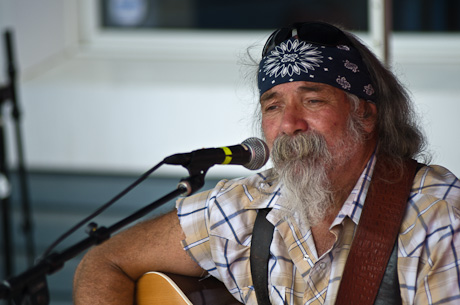 If you're unable to view the slide show below, click here.
To purchase prints of these photos, click here.