January 7, 2014 - 10:03am
Photos: Snow and wind in Batavia, Jan. 7, 2014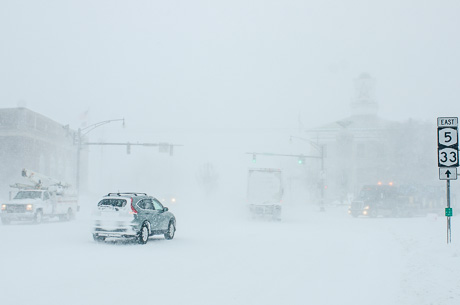 Here's an idea of what near zero-visibility looks like at Main and Ellicott. Driving conditions are tough and for the most part, there isn't a lot of traffic on area roads.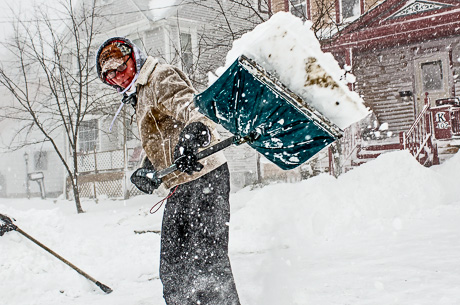 James Koenig shoveling his drive on Summit Street.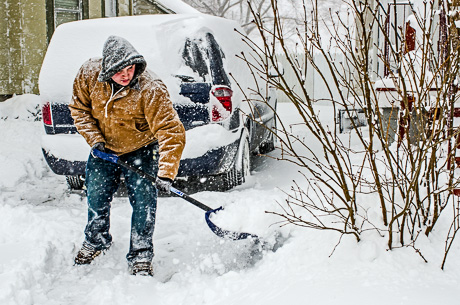 Daniel Wilson shoveling his drive on Vine Street.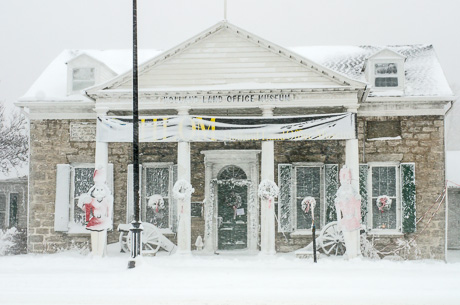 Holland Land Office Museum.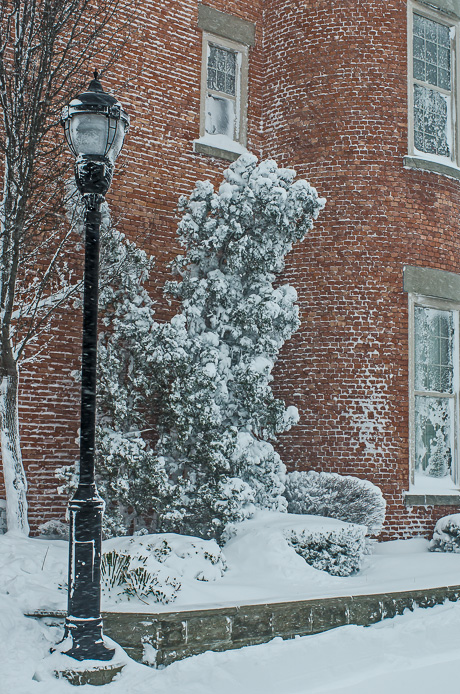 The old Firehouse on West Main.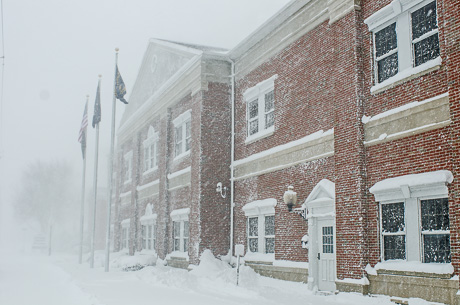 The County Court House, which is closed today.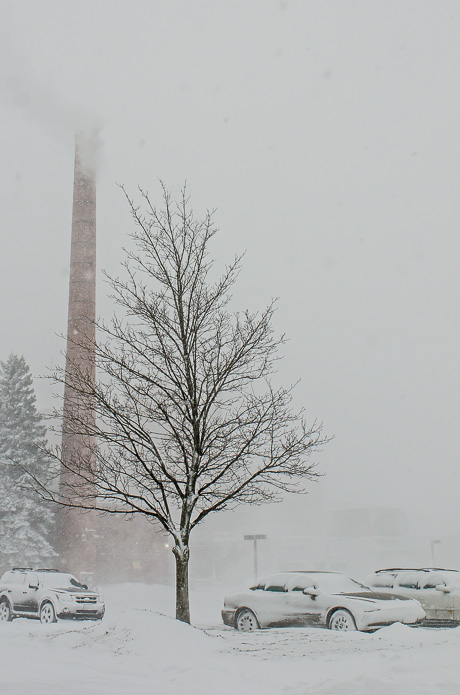 The back of St. Jerome's.
January 7, 2014 - 12:07pm
#1
the pics are nice and all but there are reports on channel 2 of a travel ban in genesee county, is this so?
January 7, 2014 - 12:23pm
#2
Just announced it all over CJ literally at 12:15