August 27, 2014 - 6:59pm
Photos: Today in Genesee County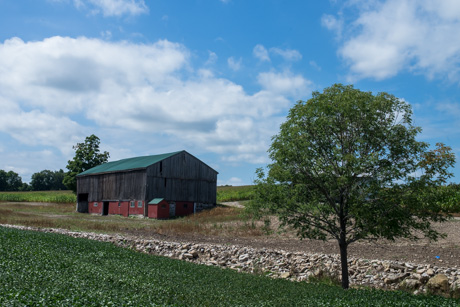 The morning in Batavia started out kind of gloomy, but by the afternoon, the skies had cleared a bit and it was another beautiful day in Genesee County.
Above, a tree and barn off Selden Road, Le Roy.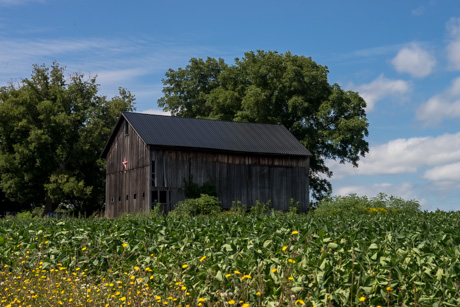 A barn on Thwing Road, Stafford.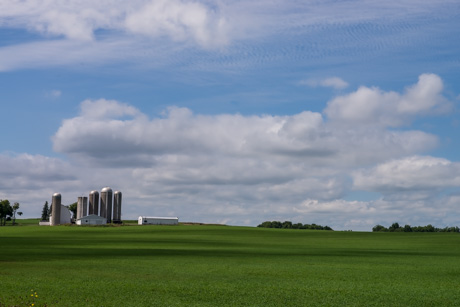 The view from Clinton Street Road, Stafford.
And below, three shots of Richard Oderkirk's sunflowers in Stafford.