July 22, 2012 - 10:55am
Photos: Tractor pull at the Genesee County Fair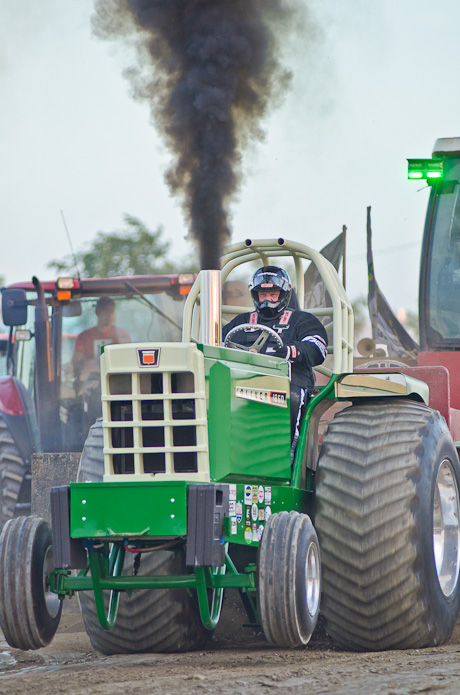 More than 1,000 people -- when organizers considered 700 fans a good turn out -- showed up at the tractor pull at the Genesee County Fairgrounds on Saturday evening.
Competitors brought their machines -- small, medium and mighty -- to compete in various classes of competition, from stock, street-legal trucks and modified law tractors up to souped-up full-sized tractors.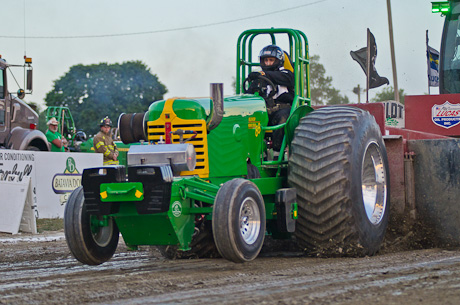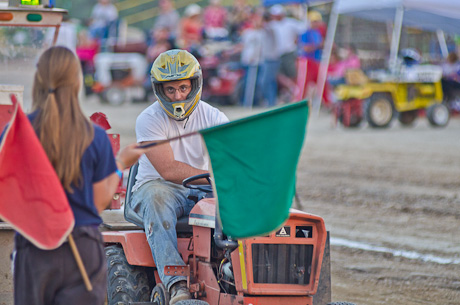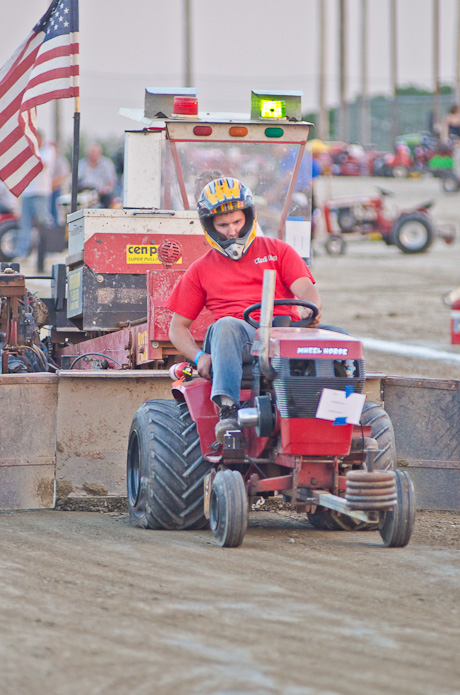 If you're unable to view the slide show below, click here. To purchase prints of these photos (or previous fair photos) click here.