Image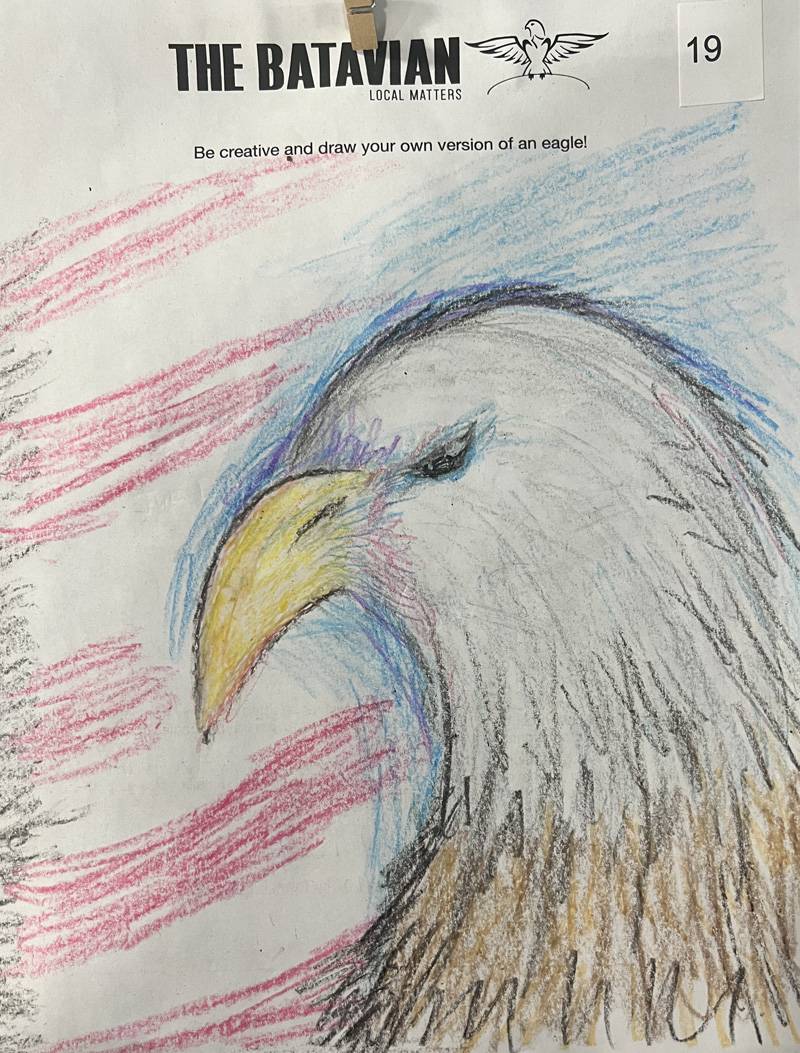 An eagle drawing by Tylin Torcello, of Batavia, received the most votes during two days of voting at the Media Center at the Genesee County Fair from readers of The Batavian to earn the People's Choice Award. The prize is a harmonica.
To see all 20 of the staff favorites that were finalists in the People's Choice Award, click here.
Previously: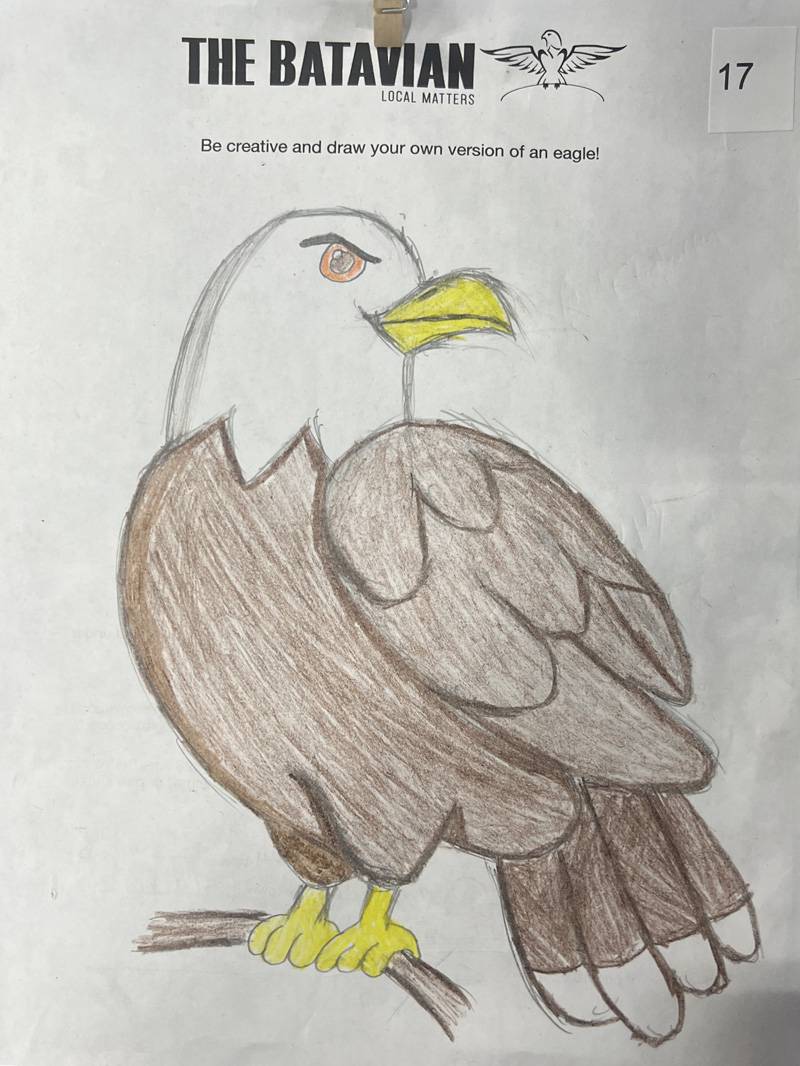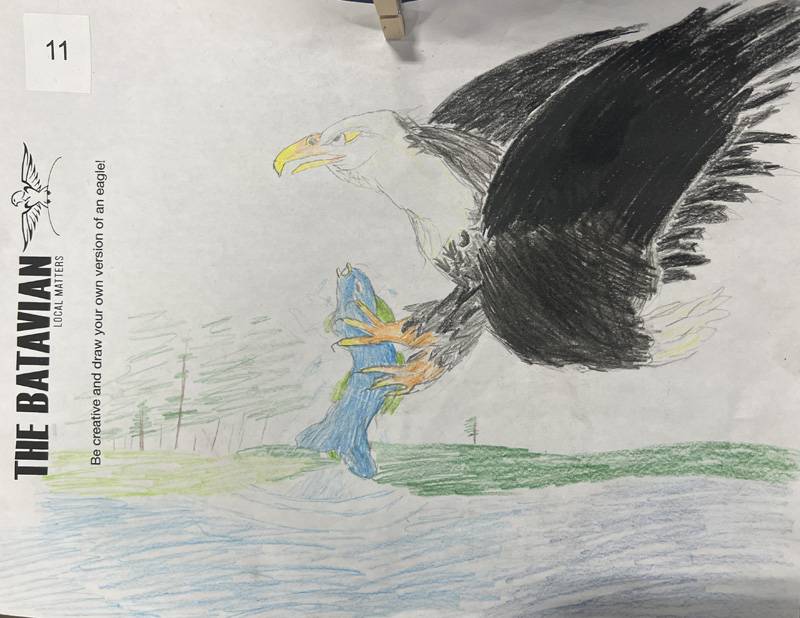 To help support The Batavian's commitment to the community and help ensure we continue to provide the news coverage Genesee County needs, please sign up today for Early Access Pass.