Image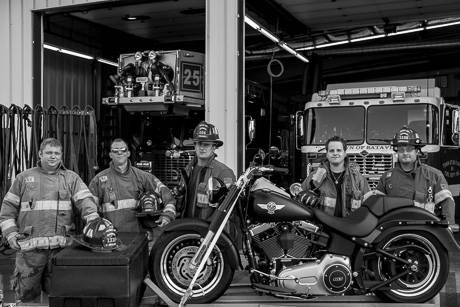 A new band, a bigger beer tent and all the fun you've come to expect are on tap at the Town of Batavia Fire Hall, 8382 Lewiston Road, this Saturday.
It's time again for the annual Harley Raffle.
It's the 15th annual raffle.
Audibull will rock the expanded beer tent this year.
Festivities start at 6 p.m.
Admission is free.
Pictured, John Mullen, Mike Jones, Ben Fisher, Tim McJury and Stephen Kowalcyk.