August 3, 2017 - 8:49pm
Glow Corporate Cup Race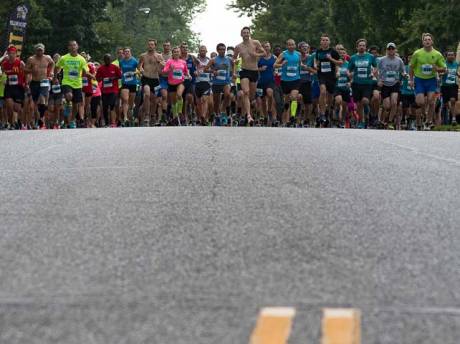 The glow Corporate Cup Race set off exactly on time in Centennial Park tonight in Batavia. The annual event is not just a race, it is a team building exercise for the area's business as well as a pretty nice festival for a Wednesday evening.
The race benefits the Genesee, Livingston, Orleans and Wyoming YMCA. Whether they ran, jogged or walked, all of the participants seemed to have a good time.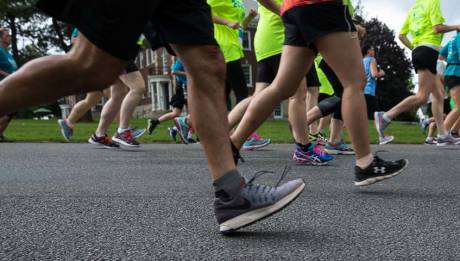 This years winner was Colin Mulcahy (16:23) pictured on the right, with Bill Buckenmeyer (16:55) coming in second. This duo came in first and second last year also.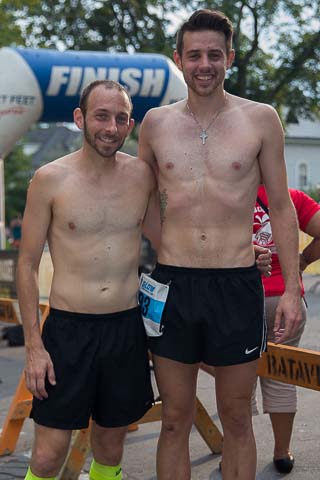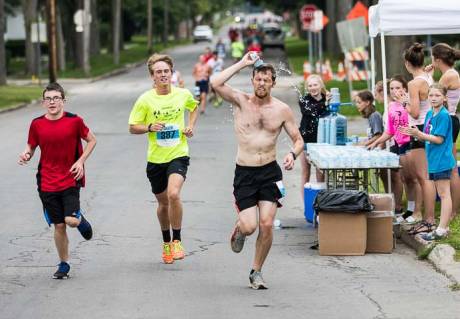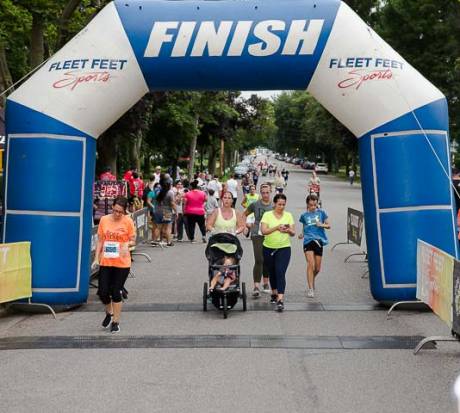 With out a doubt, most appeared to enjoy the "After GLOW" party better than the race itself. While the race had sizable number of entrants, an equal number of their supporters were at the park with tents getting the food, water and beer ready for their return from the 5K.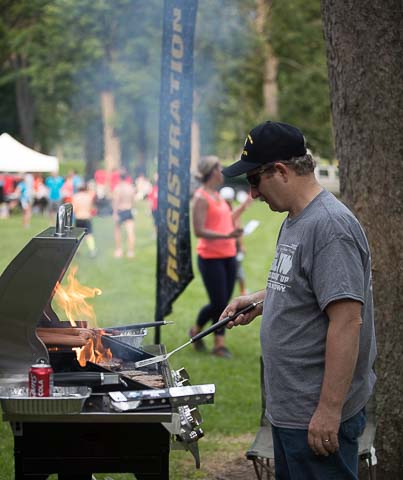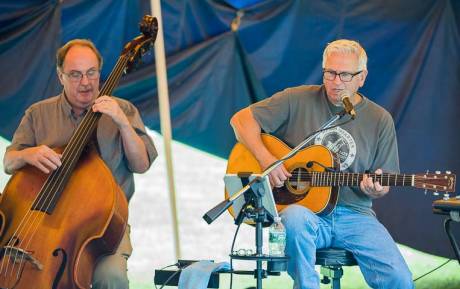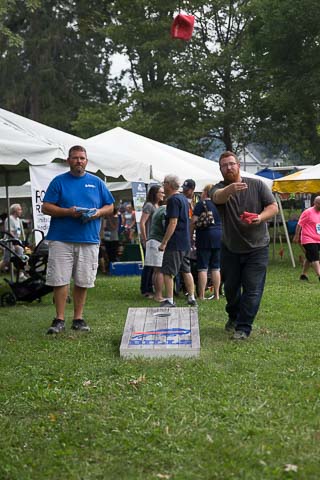 Each business had their own tent but there was a lot of networking and social visits going on before and after the event.