February 24, 2016 - 9:29am
Hogan's heroics send Blue Devils to sectional finals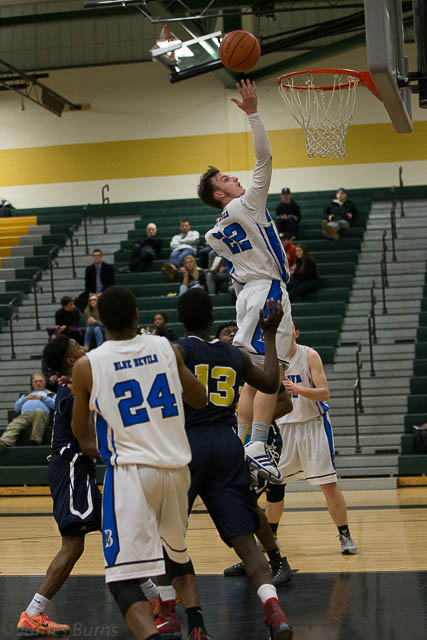 Tuesday night in Section V playoffs, at Rush-Henrietta High School, the Batavia Blue Devils met University Preparatory Charter for the boys varsity semifinal game.
Maybe it was the strange surroundings or the stress of the playoffs, because for the first few positions both teams seemed at a loss for what to do with the ball. After a few minutes, and air balls, U-Prep scored first and then quickly led Batavia 6-0. Batavia's first score came after 3 minutes of play with a three-pointer followed up shortly afterward with a 2-point play.
Batavia followed U-Prep, until with 2 minutes left in the first quarter, they tied the game
With 1:40 left in the first Batavia took the lead.
At the end of first period Batavia led 17-12 and did not give up the lead, finishing the half up 30 to 26.
Batavia built up their lead from the half. With 3:30 remaining in the third, Batavia looked to dominate with a score of 41 to 30 Coach Brasky cautioned the team during a timeout not to get too comfortable or too confident U-Prep would battle back.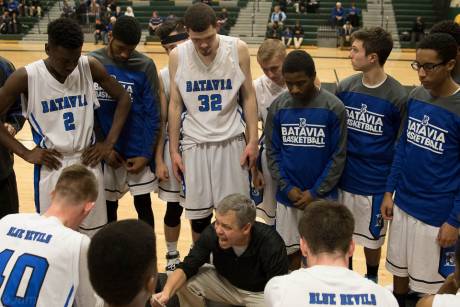 At the end of the third Batavia led 43 to 37 as U-Prep dug into their lead.
Batavia held onto a small lead until with 3:17 left to play U-Prep took over the lead with a score of 48 to 49 beating Batavia with offensive rebounds.
With one minute left the momentum of the game was with U-Prep. They had increased the lead to 3 points after Batavia had lead by as many as 13.
With 50 seconds left, Malachi Chenault made a strong move from under the basket and brought the game back to within 1 point.
U-Prep was not able to score on their next possession and with 18.7 seconds left it was Batavia's ball. It was all number 22 Hogan, from coast to coast with a hard dribble down the court to mid key, where Hogan pulled up and shot……Off the backboard and through the hoop! In for two points.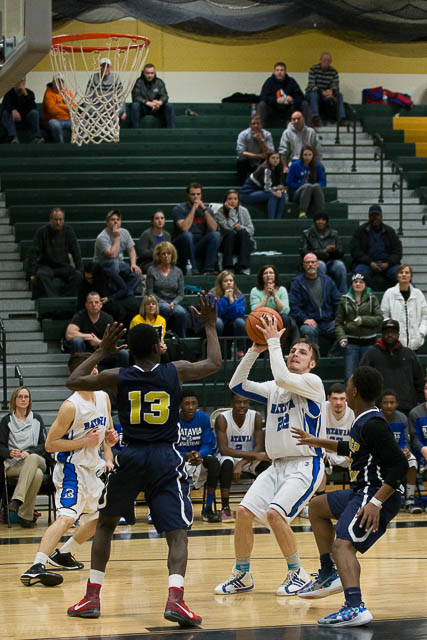 Batavia was up by one with 4.4 seconds on the clock. U-Prep got the ball back and tried a desperation shot from beyond the three-point line that found nothing but the floor and the screams of joy from the Batavia students bussed in for the game.
Final score: Batavia 52, University Preparatory Charter 51.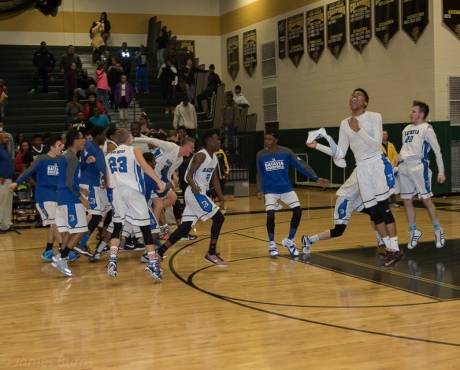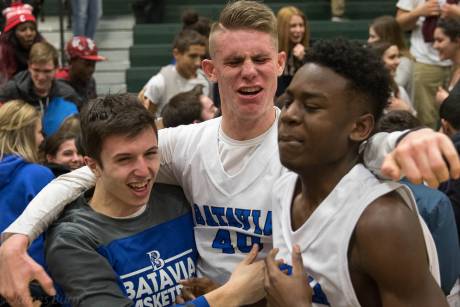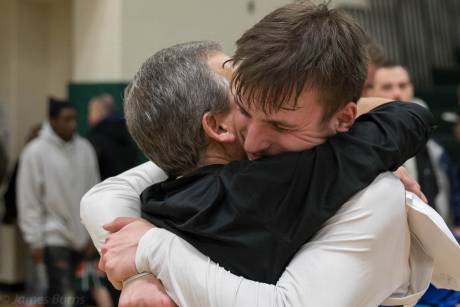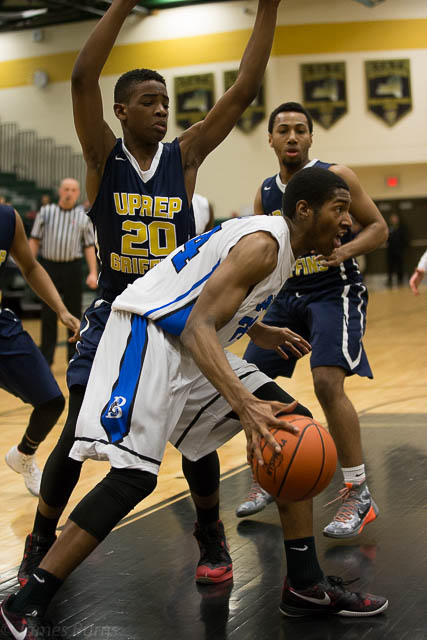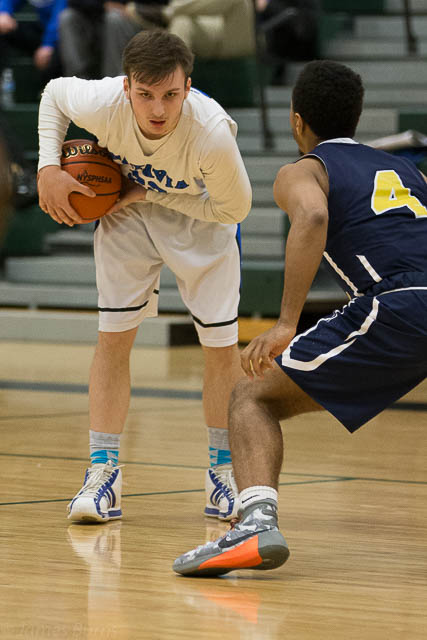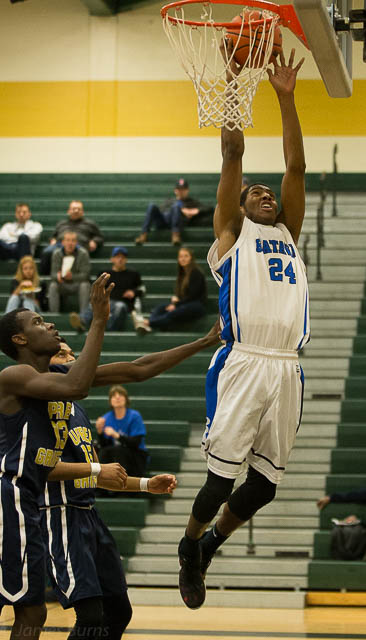 For more game pictures click below.