August 12, 2015 - 8:37am
Local photographers featured in Rochester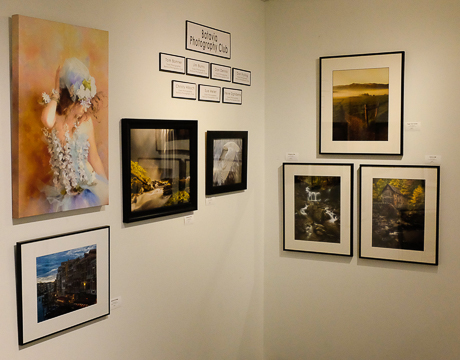 Rochester has had the nickname of "Image Capital of the World" due to its famous industries. It is also well known as a center for visual arts, particularly photography. The premier photography-only gallery in Rochester is Image City on 722 University Ave. Every month they rotate their exhibits featuring the best photographic art the city has to offer.
This month Batavia is more than well represented. Works from seven local photographers belonging to the Batavia Photography Club are hung on the walls. They are in a special exhibit in the East Gallery that will remain open until Sept. 6th. The first Friday art walk exhibit opening party is this week, Aug. 14th, from 5:30 to 8:30 p.m. All of the local photographers are expected to be in attendance; come on out and show them your support. Admission to the gallery is always free.
For more information, a preview of the show and normal gallery hours please click here.