Image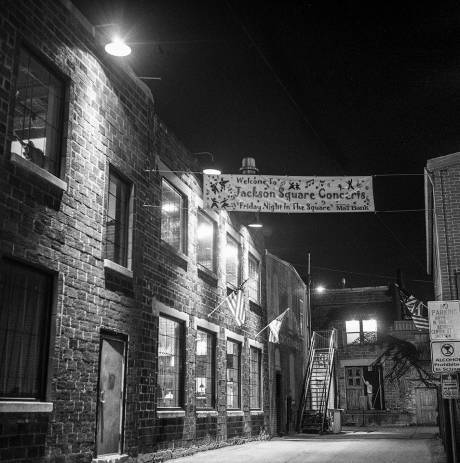 The Batavia Photography Club is inviting you to its Photo Walk on Saturday, Oct. 7, which is free. It starts in Batavia at GO ART! at Seymour Place (201 E. Main St.) downtown. Time is 10 a.m. to noon. The length of this walk is about 2.5 miles.
Participants are going to have photo opportunities of all kinds -- nature, urban and industrial. 
Image

This is part of Worldwide Photo Walk Day, now a 10-year tradition. The first photo walks were in London, New York, Miami and Sydney. Now the walk has grown to over a thousand cities, including Batavia.
Many local photographers know Batavia has a very wide variety of architecture and locations to use as backdrops or be the feature of a photograph.
Downtown's GO ART! building is a historical structure now filled with art exhibits. As the walk begins, photographers will go past some old impressive structures to the Harvester Center. The Harvester Center was a million-square-foot factory for tractor manufacturer Massey Ferguson at the turn of the 20th century. Part of the facility is still in use and part is in a bit of decay.
Then the walk proceeds to DeWitt Recreation Area for wildlife and landscape photos of this area and pond. A different route will be taken back through the historic Batavia Cemetery. Created in 1823, and on the National Register of Historic Places, it is the final resting place of some of the city founders, Civil War veterans, a general and the only Confederate officer buried north of the Mason-Dixon Line.
The group will walk back to GO ART! and those who are interested can meet for lunch afterward around the corner at O'Lacy's Irish Pub on School Street.
Please register online at http://worldwidephotowalk.com/walk/photowalk-batavia/
Image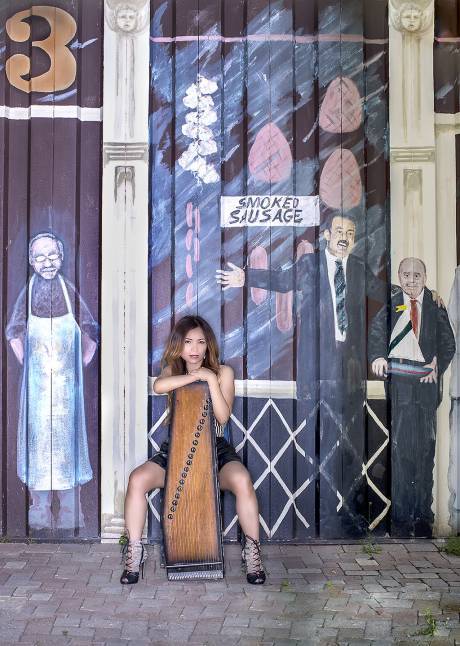 Image