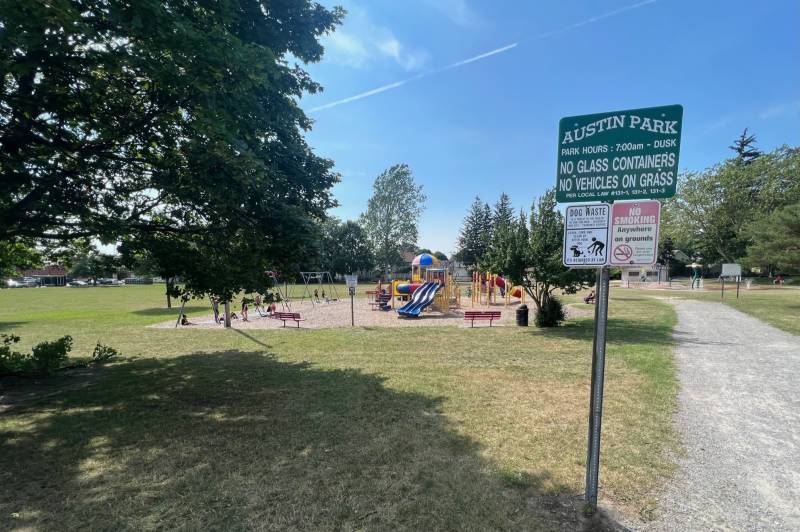 For a 40-minute meeting, City Council got the ball rolling for some major spending Monday, including a minimum of $2.5 million for an ice chiller at the McCarthy ice arena, a $650,000 capital project for several city streets, pursuit of a $500,000 grant to outfit Austin Park with an inclusive playground and a $1.73 million water meter replacement effort.
Council also agreed to submit an application for a $1,235,000 grant of matching funds to upgrade the ice rink chiller system as part of a state Climate Smart Communities Grant Program and transfer $12,500 of video lottery terminal money (Batavia Downs Gaming revenue) for use by LaBella Associates for grant-writing services.
The ice chiller has been an issue since at least last year when council approved emergency spending for a refrigerant to keep the equipment operational. During a City Council meeting in June, members of the ice arena world, including a Batavia Ramparts coach, Friends of the Rink, and rink operator Matt Gray detailed the many activities that have reinvigorated the Evans Street facility.
Gray also outlined the difficulties of continuing an ice rink with a piece of equipment that was failing, costly and time-consuming to maintain. No one on council argued that the rink has vastly improved this past year, and all agreed they wanted to see it continue as a city recreational resource.
Council's hope is to obtain a matching grant for bond financing to purchase the new ice chiller; otherwise, the total cost, with interest over time, will cost about $4 million, City Manager Rachael Tabelski said.
Council's approval to pursue an environmental protection fund grant of up to $500,000 would be part of an Austin Park Master Plan renovation. The money would go toward new, inclusive playground equipment and upgrades to the current pavilion at the park that's adjacent to the city police station parking lot.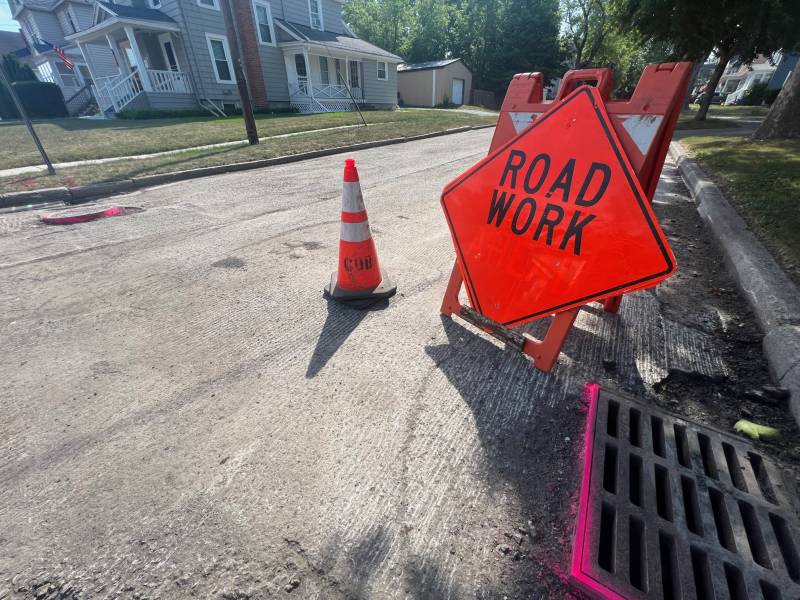 Work began shortly before council officially approved the $650,000 capital project for four streets on the city's north side. Traffic cones, dust, and those grooved, wavy lines in the pavement were evident from grading work Monday afternoon on Hart Street, between Bank and State streets.
The work, paid for with state Consolidated Local Street and Highway Improvement Program funds, is targeted for Fairmont, Madison and Norris avenues and Hart Street.  
Council will also be pursuing two more grants: one to offset the cost of replacing customer water meters and a $500,000 New York Main Street grant for building and streetscape improvements.
The city will be replacing water meters for the remaining two-thirds of customers that have not yet gotten new meters as part of a climate change mitigation effort.
The local match for the project is $434,000, to be paid for through Water Fund Reserves, out of a total expense of $1.73 million, Tabelski said. Council is to apply for a grant from the state Environmental Facilities Corp., which has up to $15 million available through its Green Innovation Grant Program.