Image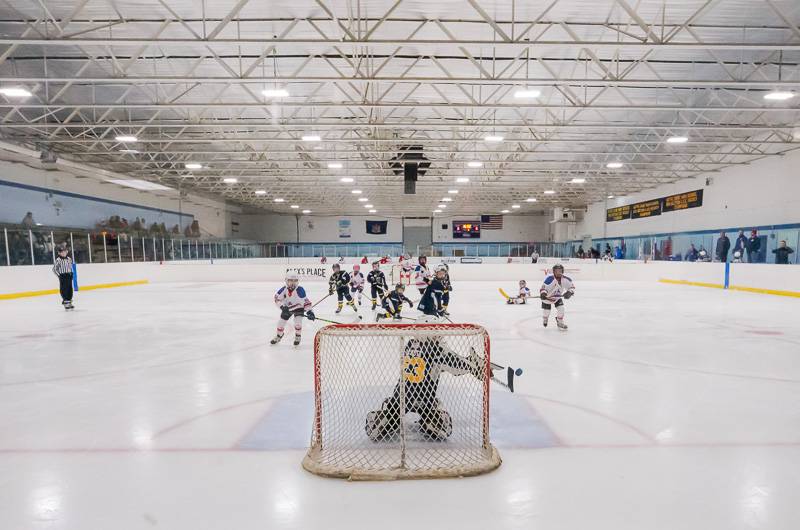 The Merry Mitemas Tournament is underway at the David M. McCarthy Memorial Ice Arena in Batavia.
The inaugural tournament features 18 teams.  Four are from Batavia, with teams from as far away as Webster and Geneva, said Sharon Valyear-Gray, one of the tournament's organizers, along with her husband, Bob Gray, their daughter, Allyson Valyear, who is chair, and  Tim Sprague, Mite program team coordinator. 
"We wanted to give the little guys an experience that our older ones always get when they go to tournaments," Valyear-Gray said. "Several of the teams went to the Pittsburgh tournament on Veterans weekend. Most of them go to one or two (tournaments) in Rochester. We have three teams that are going to Lake Placid in March, which is really a neat experience for the kids. But the little ones just kind of get left behind."
Each team is guaranteed at least three games over the weekend.
The weekend will include a skate with Santa at noon on Sunday, followed by the championship game.
Photos by Howard Owens
Image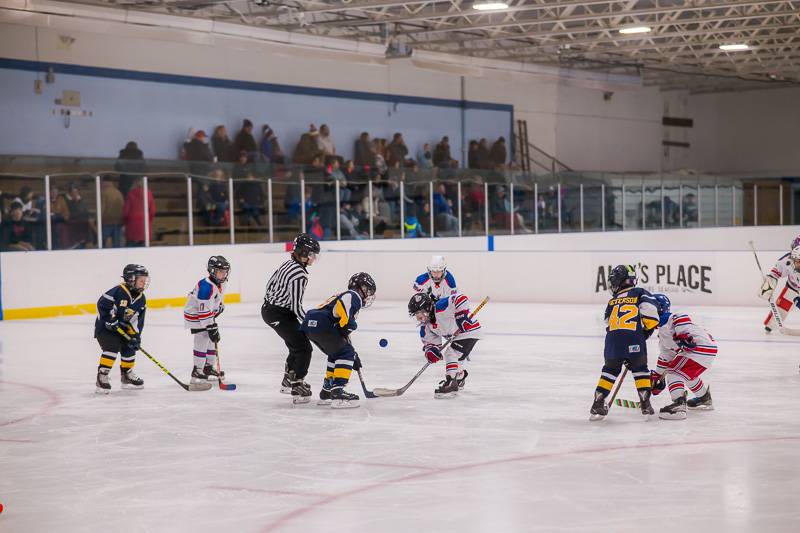 Image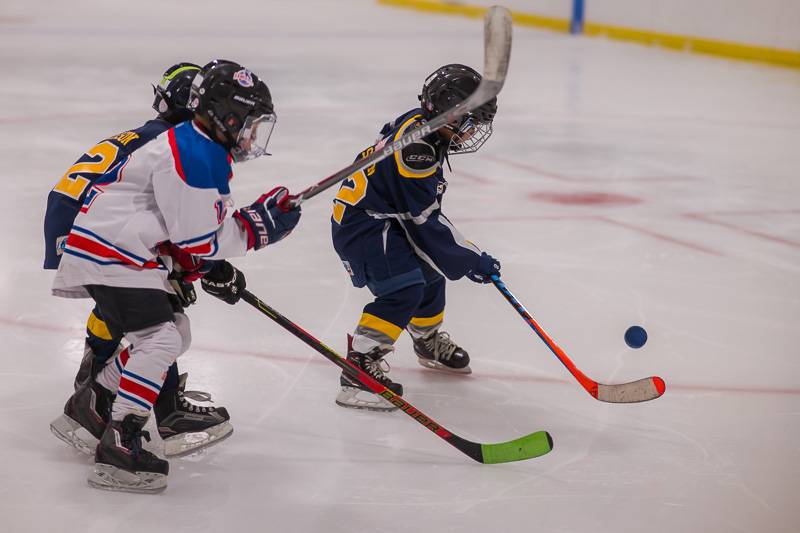 Image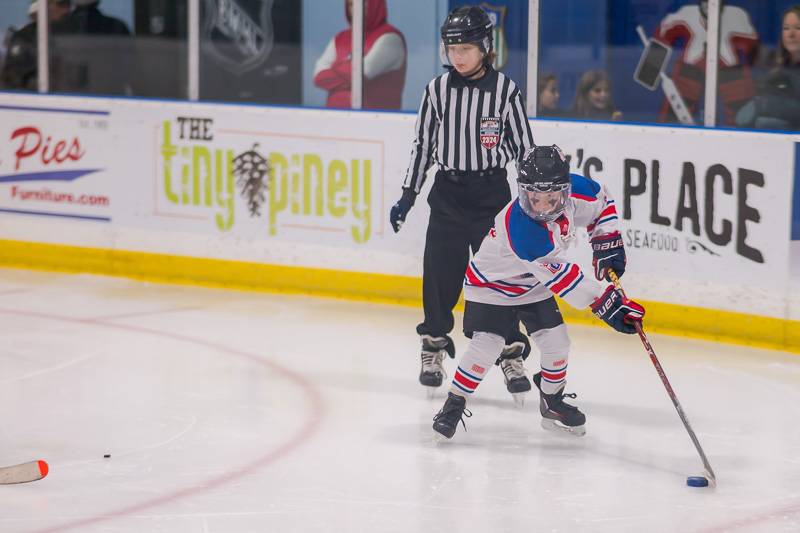 Image