August 3, 2015 - 9:21am
The soft light of midsummer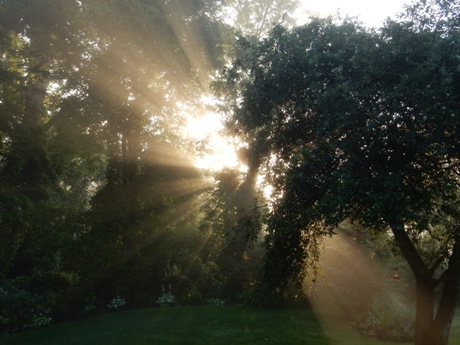 There's plenty to be said for rising early. In the above photo, rays of sunlight permeate our yard as the sun begins its ascent.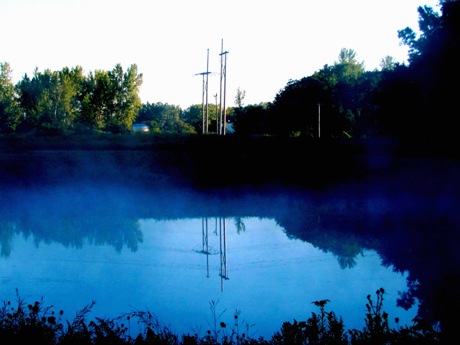 The calm of early morning provides a mirror image on a placid surface.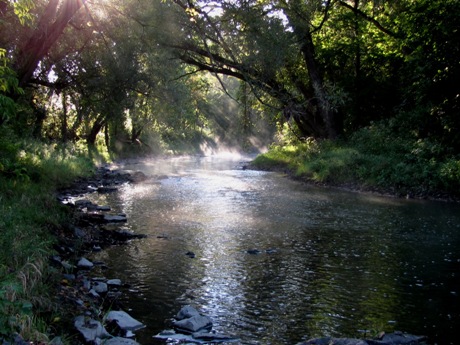 Mist rises from a stretch of Tonawanda Creek. Regardless the time of day, this is always a nice spot to take photos as little light penetrates the treetop canopy.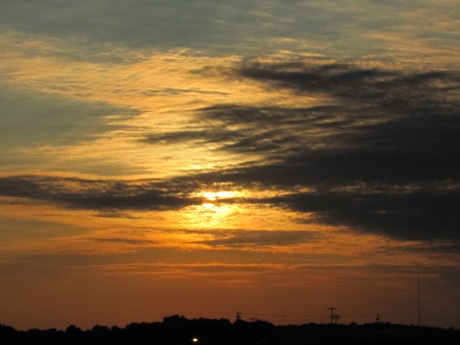 Gathering clouds have a filtering effect and cast a pale-orange glow on the horizon.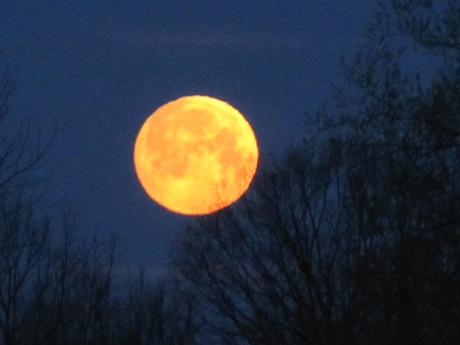 The full moon looms large immediately after rising...........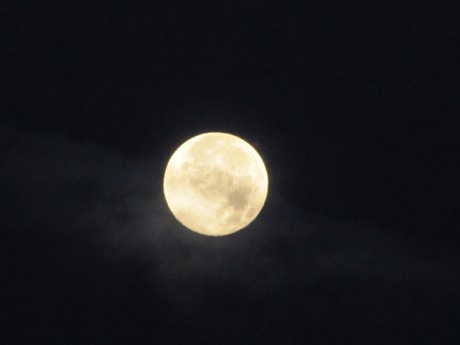 but not until the full moon climbs high in the night sky are we bathed in soft lunar light and moon shadows.
August 3, 2015 - 1:38pm
#2
Hi Jim ~ yes, great pictures indeed. Always look forward to them. It sure has been nice weather for picture taking. Hope you & Claudia are doing well. Have a great week!