October 13, 2014 - 10:01am
Mid-October seasonal photos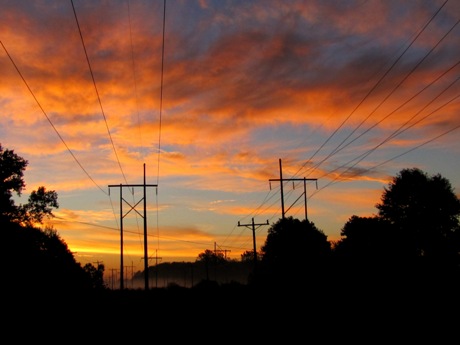 Daybreak along the power lines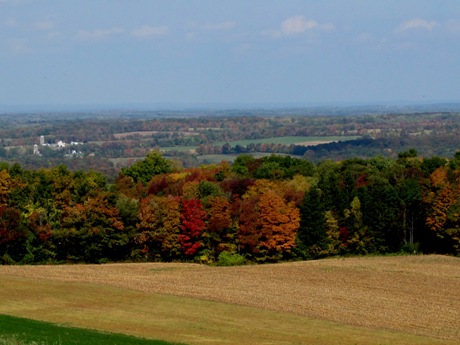 A view from Molasses Hill Road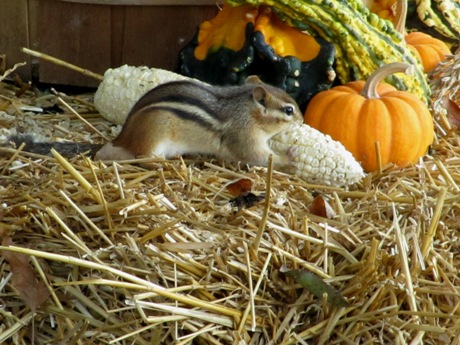 A chipmunk enjoys some sweet corn from our autumn decor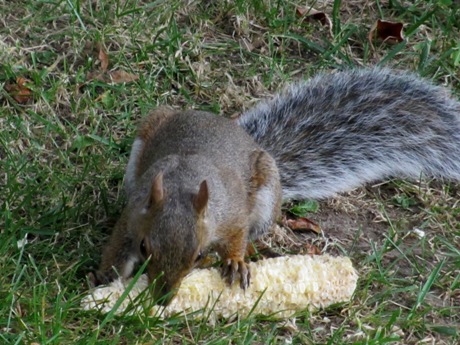 A gray squirrel has similar taste - except he'd prefer to eat alone.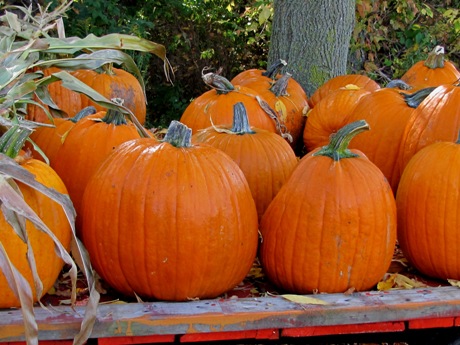 A wagonload of pumpkins on the side of the road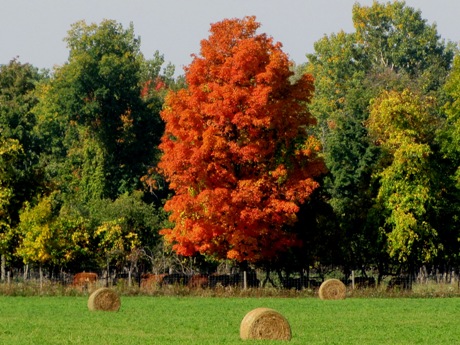 This maple was so resplendant and riveting I failed to notice the cattle beneath it.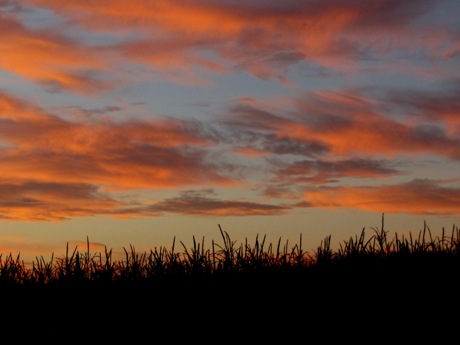 Cornstalk tassles silhouetted at dawn
October 13, 2014 - 6:32pm
#4
Thank you for the comments..........so much to like about rural America, and October underscores it so well!!