August 4, 2017 - 3:06pm
Photos: Thursday night at the 60th annual Attica Rodeo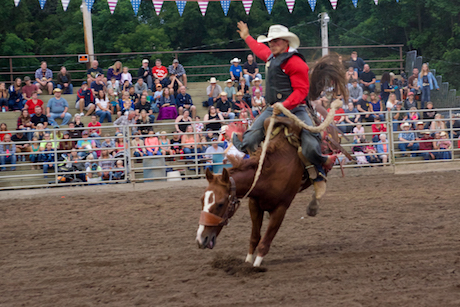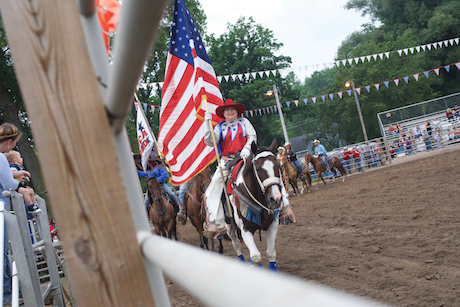 The 60th annual Attica Rodeo kicked off Thursday evening to a small but mighty crowd.
Performances at the rodeo grounds, Exchange Street, Attica, begin at 8 tonight and Saturday – gates open at 6 p.m., with matinee performances Saturday at 1 p.m. and Sunday at 2 p.m. – gates open at 11 a.m. and noon, respectively.
Contestants compete in more than eight rodeo events, including bareback and saddle bronc riding, tie-down roping, cowgirls breakaway, barrel racking, bull riding and more. Although all performances contain the same events, participants are different.
Tickets are $18 for adults, $8 for children 6 to 12 years old, and free for kids 5 years old and younger.
For more information visit http://www.atticarodeo.us/index.html