Image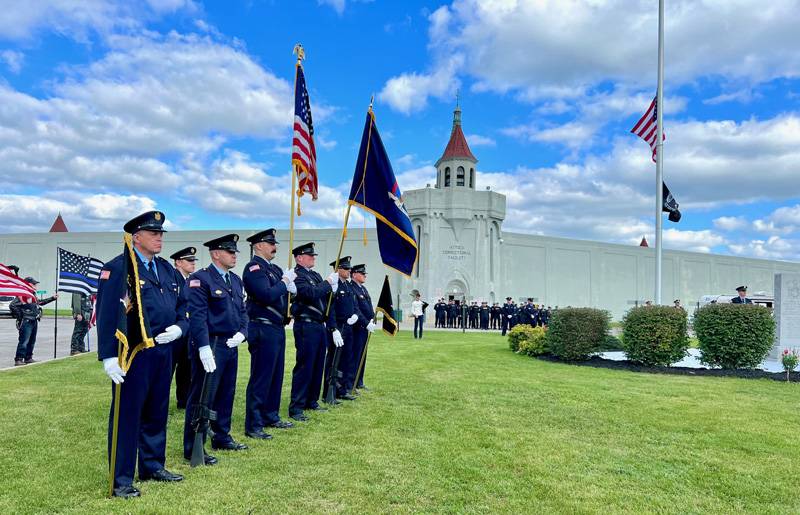 Alexander resident Cortni Quinn, a corrections officer at Attica Correctional Facility, provided these photos from Wednesday's Attica Prison Riot Memorial Ceremony.
Every year, on Sept. 13, there are two ceremonies on prison grounds in remembrance of the riot, which started on Sept. 9, 1971, and ended on Sept. 13, 1971. the first service focuses on victims and families of victims who died. The second is a state service remembering the riot.
This year was the 52nd anniversary.
The bagpiper is William Franz of Attica. The pictures include the Attica Honor Guard and the Attica CERT team members.
Image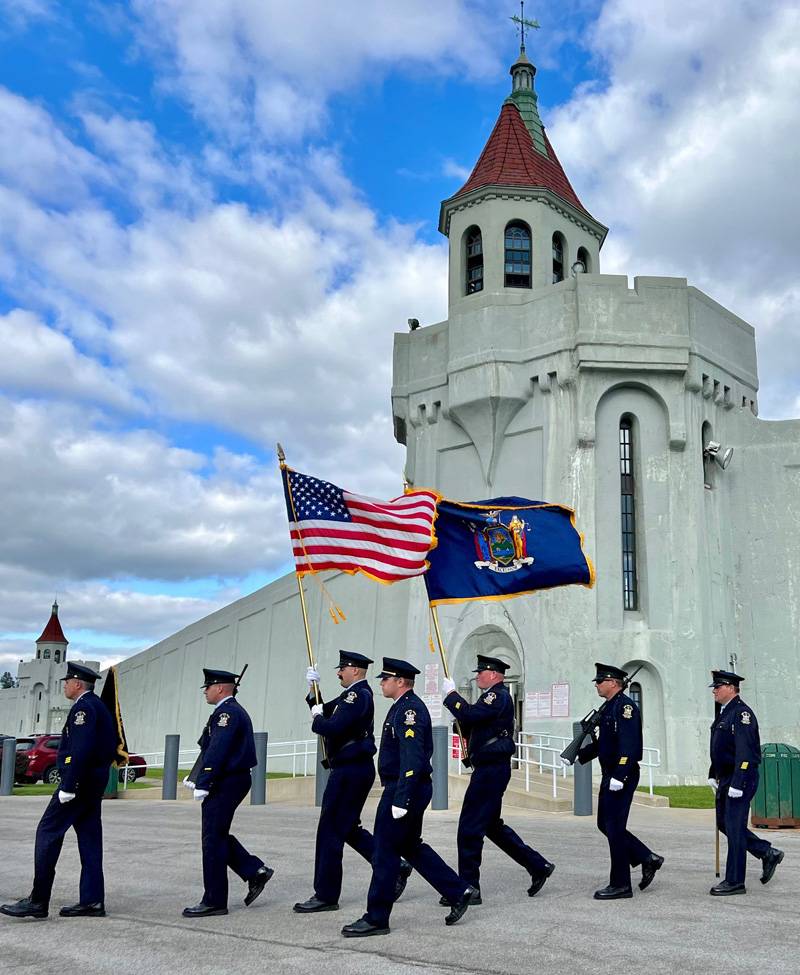 Image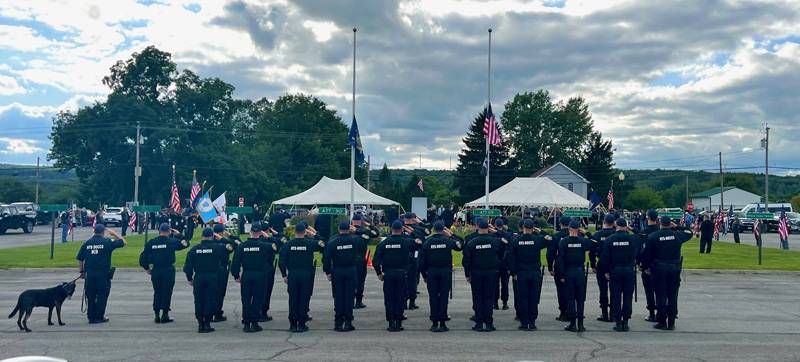 Image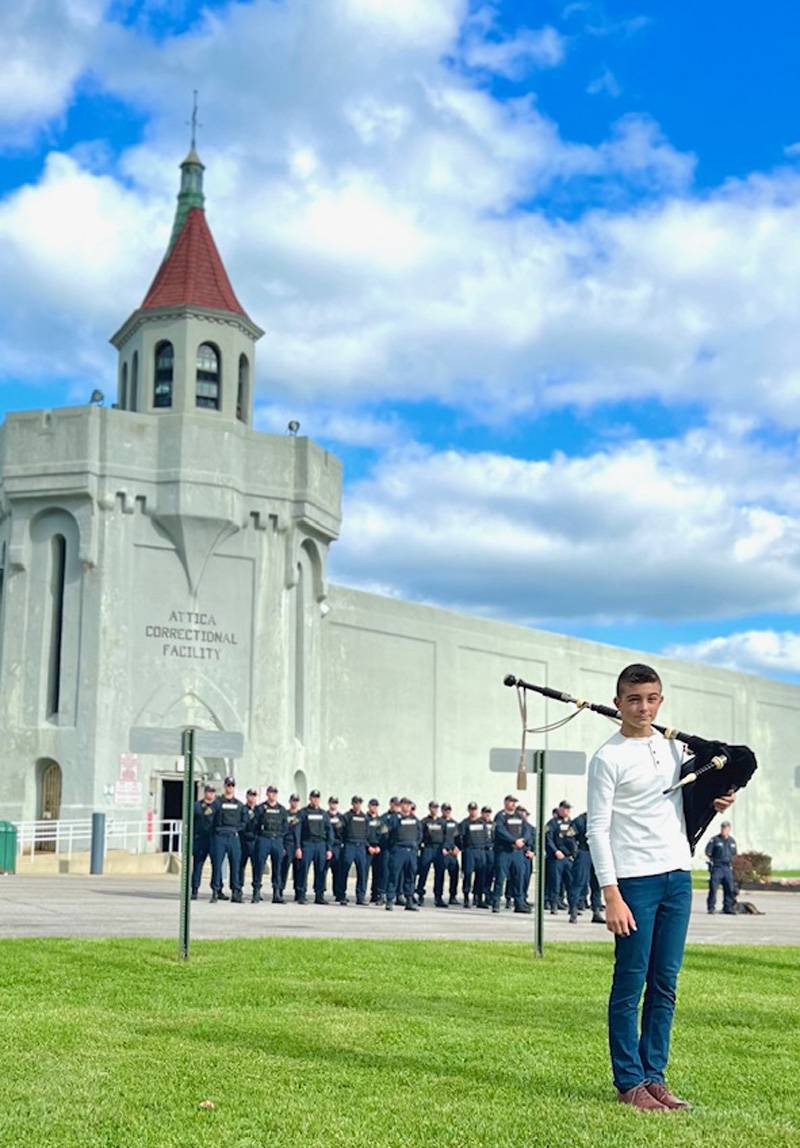 Image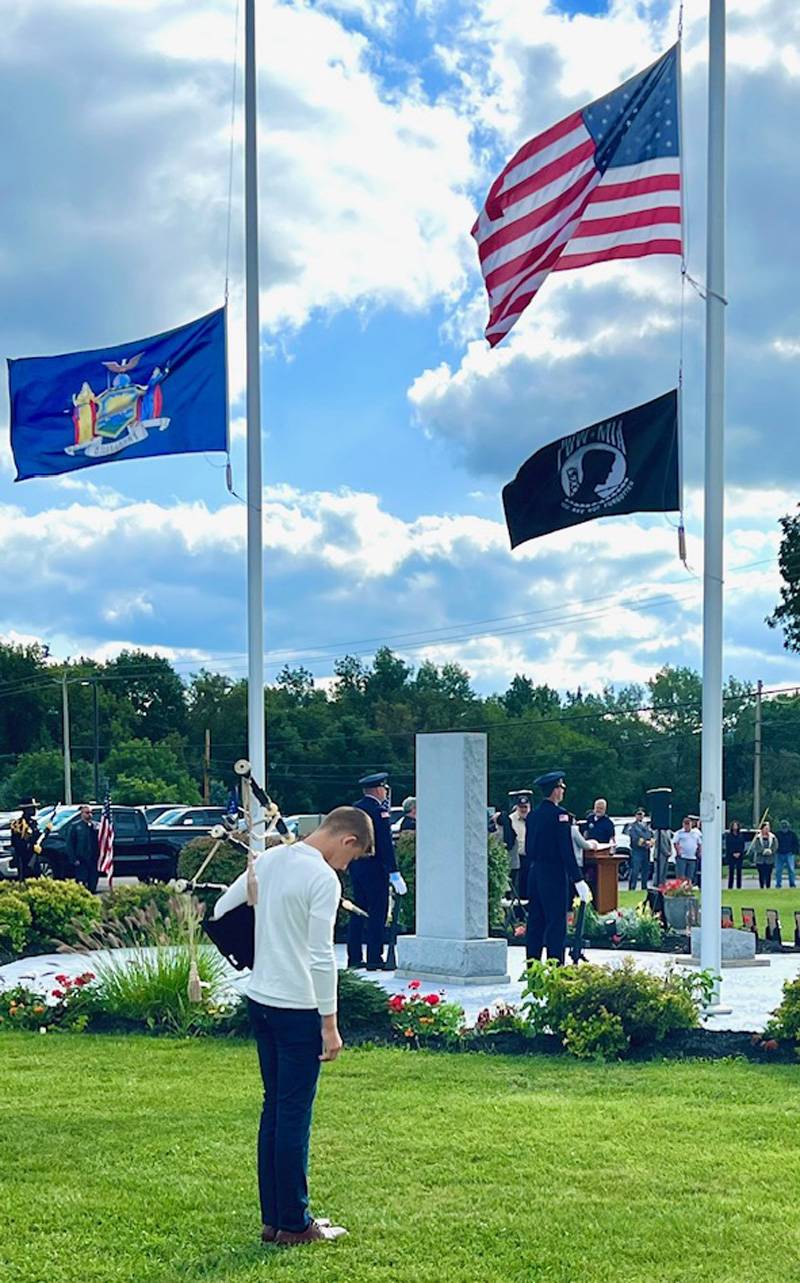 Image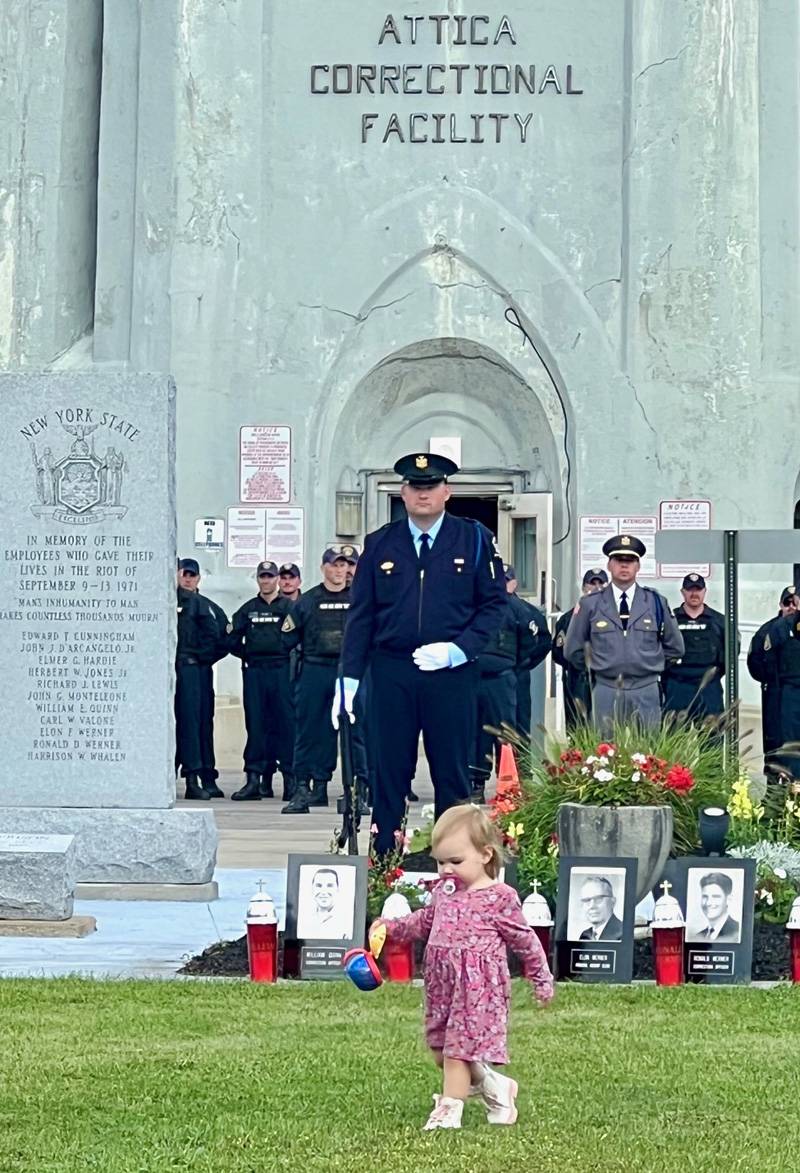 Image