January 24, 2013 - 3:10pm
Sponsored Post: YNGodess & Rotary Club of Le Roy Super Bowl Raffle!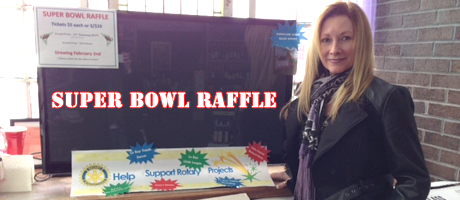 Super Bowl Raffle sponsored by The Rotary Club of Le Roy -- The club is raffling off a 43" Samsung HDTD/LED with a 2-year warranty. Tickets are $5 each or 3/$10. Drawing is February 2nd at Spirits in Le Roy. Tickets are now available at The YNgodess Shop.
All proceeds will be given to: Rotary Club of Le Roy, Le Roy Youth Soccer, Le Roy Little League, Oat-ka Festival Backyard Circus, Le Roy Youth Wrestling, Grace's Kitchen R.E.A.L. - Rotary Excited About Literacy, and the Hurricane Sandy relief effort.
So stop by The YNgodess and get your ticket today at 73 Main St., Batavia.