Image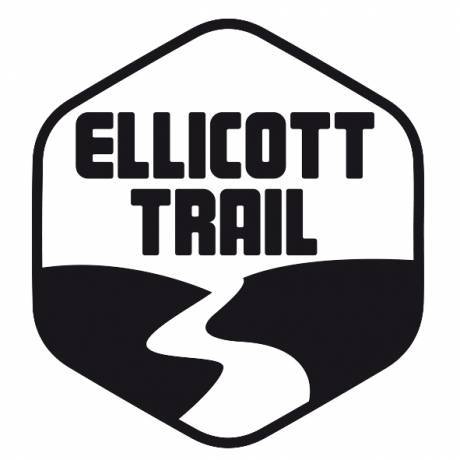 JAYME PRIVITERA -- FIRST PLACE
Image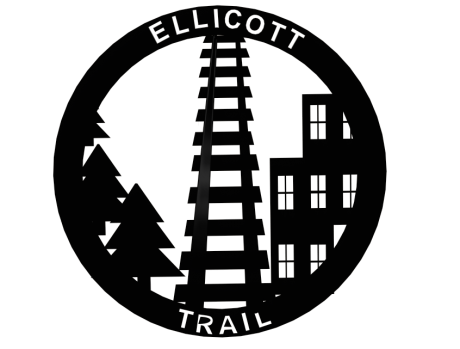 RICHARD GROSS -- SECOND PLACE
Image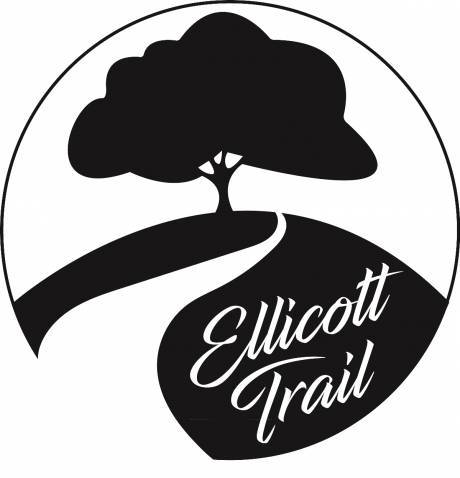 KRISTEN STEPHANY -- THIRD PLACE
The Ellicott Trail Project has its logo, and it's the work of an accomplished graphic artist from Le Roy who is no stranger to entering (and winning) competitions that are open to the public.
"I'm really excited about the fact that people will be able to see something that I created," said Jayme Privitera, a professional graphic designer for the past decade.
Privitera's captured First Place in the competition that was set up by the Ellicott Trail Project steering committee to find a logo that best represents the proposed 4.6-mile bicycle/pedestrian path that will run from Seven Springs Road to Pearl Street Road (Route 33).
She won $100 for her logo, which will be used in many ways, such as on all-weather exterior signs, way-finding maps, stainless steel sidewalk emblems and, eventually, banners, stickers and fliers.
Richard Gross, of Wyoming, took Second Place, winning $75, while Kristen Stephany, of Warsaw, placed third, good for $25.
Members of the steering committee, led by Tom Lichtenthal, who also is serving as project manager for the Town of Batavia, made their selections on Thursday afternoon.
Lichtenthal said that 26 finalists out of the 176 submissions were considered at yesterday's meeting. Entries came in from students and adults – from the age of 10 to 58 – from 15 communities in Genesee, Livingston, Monroe, Erie, Wyoming, Niagara and Allegany counties.
Privitera said her goal was to keep the logo simple (per contest rules) and "easily recognizable, emphasizing that it was for a trail – something that keeps going."
Two years ago, she won a statewide contest conducted by adnetworkny.com. Since 2011, she has provided graphic design for Lake Country PennySaver in Albion.
The logo will be officially unveiled at the Batavia City Council meeting on Feb. 27, Lichtenthal said.
Gross, a former ironworker and fabricator, said he does 3D modeling in his home "for fun." He said he focused on the location of the trail and keeping the logo uncluttered.
Stephany is an adult student in her last semester at Genesee Community College where she is majoring in Graphic Arts. She said her goal was to use text that rendered "a bit of elegance and class" to the logo.
In December, Lichtenthal reported that the $1.7-million joint venture between the city and town was on schedule for completion by Thanksgiving.
The Town of Batavia is acting as lead agency for the project, which is being funded for the most part – 80 percent -- by a New York State Department of Transportation grant. The Town of Batavia and City of Batavia are contributing 10 percent each.
A Municipal Facility Grant of $250,000 will pay for a new bridge on Walnut Street, Lichtenthal said, while a portion of funds from a Genesee County Parks Department capital project will pay for a boardwalk at DeWitt Recreation Area.