May 23, 2016 - 12:20pm
Barbara J. Gill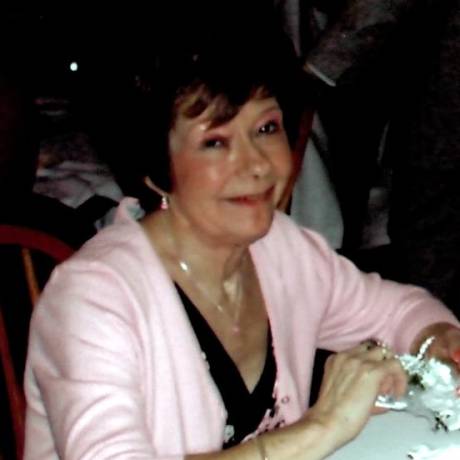 Barbara J. (Burr) Gill, 75, of Attica passed away on Saturday, May 21, 2016 at Medina Memorial Hospital.  She was born to the late Clyde Burr and Elizabeth Burr on December 11, 1940.  She was the devoted wife of 40 years to the late Dennis L. Gill married on October 6, 1962.
Barbara was a graduate of Attica High School Class of 1958.  During her years in the Attica Community, she is best known for her devotion to children of the community running her own child daycare.  For approximately 45 years, she nurtured children ages birth to school age enjoying all their stages, planning activities for them, and feeling proud of them as they head off to kindergarten.  She was the home for many school age children after school and would enjoy talking to them about their days.  In her recent years, she was well known to be walking around the village with her beloved Shetland sheepdog, Bentley, and enjoying the accomplishments of her two grandchildren.
She is survived by her daughter Colleen (Dave Jennings) Gill of Attica; her grandchildren Cameron Hodge of San Diego and Tarryn Hodge of Attica; a sister Janet (Rolf) Schroeder of Florida; a niece Donna (Rich) Spofford; a grand-niece Drea Watson all of Greece and a nephew Scott (Sandy) Merkle of Batavia.
Friends may call Tuesday, May 31, 2016 from 4:00 – 7:00PM at Marley Funeral Home, LLC 135 Main Street Attica, New York 14011.  A 10:00AM Funeral Service will be held on Wednesday June 1st at Marley Funeral Home.  Following the service she will be laid to rest at Forest Hill Cemetery in Attica. 
In lieu of flowers, Memorials in her memory are suggested to the family or a charity of the donor's choice. For more information please call 585-591-1212 or to leave a message of condolence please visit www.marleyfuneralhome.com. Arrangements completed by Marley Funeral Home, LLC. 135 Main Street Attica, New York 14011.