August 5, 2016 - 12:54pm
John Davis Sisson, Sr.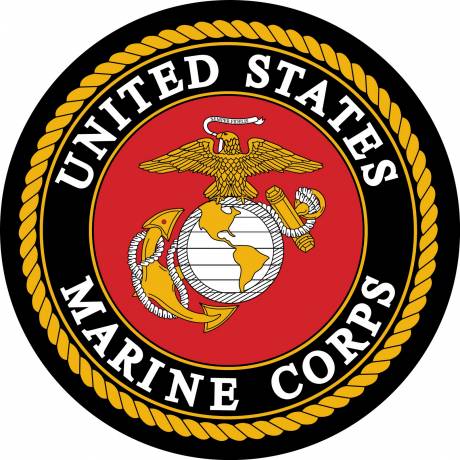 Oakfield - John David Sisson, Sr., 66, of Oakfield, a welder and employee for 41 years at Dresser Rand in Olean, died Thursday, August 4, 2016 at his home, in Oakfield.
Mr. Sisson was born May 26, 1950 in Weston, WV, a son of the late George Edward and Bernadine (Hull) Sisson.
He served his country in Vietnam with the Marine Corp from 1968 to 1969.  He was former member of the American Legion in Allegany, NY and enjoyed fishing, hunting and camping.
Survivors include a son, John David Sisson, Jr. (Peggy Baine) of FL; a daughter, Tari Wilkosz of Oakfield; 2 grandchildren, Stevie Wilkosz and Frank Presicci, both of Oakfield; 3 sisters, Vonda Sisson of TN, Sandra West of Painted Post, and Anna Bressan of PA; a niece Shana Sisson; 2 nephews, Peter Caya and Mark Sisson. 
He was the father of the late Jason Duane Bradt and brother of the late George E. Sisson and Sharon Caya.
Friends may attend graveside services at 3:00 p.m., Friday, August 12, 2016 at St. Cecelia's Cemetery located behind St. Padre Pio Parish, St. Cecelia's Church, 56 Maple Ave. in Oakfield. In lieu of flowers, memorials may be made to Hansen Brothers Marine Corps League Detachment #95, 8960 Alexander Road, Batavia, NY 14020.
Arrangements were completed by Burdett & Sanford Funeral Home, 11 Maple Ave., Oakfield, NY.  Please leave a condolence, share a story or light a candle at www.burdettandsanford.com.