May 5, 2019 - 9:48am
Vincent J. Falcone Sr.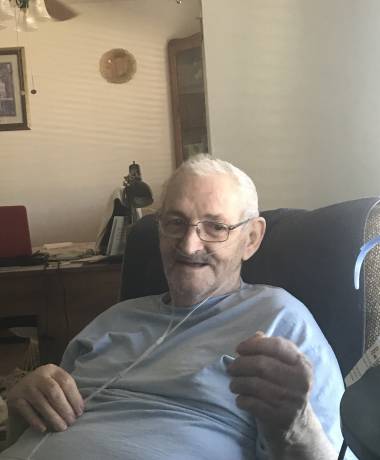 Vincent J. Falcone Sr., 85, of Mesa Arizona died May 2, 2019. Vincent was born August 18, 1933 in Batavia to the late Ralph (Barber) and Angeline Tessitore Falcone.
Vincent graduated from Batavia High School in 1952. He served in the US Army for two years. He retired for the NYS Department of Transportation. He was a member of Untied Tissue Network (UTN).
Vincent precedes his first wife Jeanette Long
He is survived by his devoted wife Claire (Smith), children Ralph (Stacy), Vincent Jr., Angela Geitner, John (Melanie), Paul (Robin), Maria Rowland (Rob), Mark, step-children Jim and Mary. Several grandchildren and great-grandchildren, Brother Nick (Shirley), several nieces and nephews, former wife Mary Abdella.
Service will be held at a later date.